Pure Eiderdown Duvets, Comforters & Pillows
It's the softest, lightest material for bedding on the planet. Browse our full range of made-to-order eiderdown products.
Eiderdown Duvet

Warm when it's cold, cool when it's warm. Our luxurious, pure Icelandic eiderdown duvets are light as air, silky-soft, and adapt to the ambient temperature for a lifetime of perfect sleep.

Customize my duvet
Eiderdown Comforter

Stay at the perfect temperature with our luxurious, pure Icelandic eiderdown comforters. They're light as air, silky-soft, and adapt to the ambient temperature for a lifetime of perfect sleep.

Customize my comforter
Eiderdown Pillow

Luxuriously soft yet surprisingly supportive, our pure Icelandic eiderdown pillows maintain their shape, volume, and firmness to offer you wonderful nights of sleep for years to come.

Customize my pillow
Eiderdown Baby Duvet

Keep your little one cradled in the warm embrace of pure Icelandic eiderdown. Our duvets adapt to the ambient temperature to ensure your baby will always be as comfy, cozy, and peaceful as ever.

Customize my baby duvet
"So you should buy an Eiderdown duvet. We did, from Ragna at Icelandic Down and we are very happy; it's just there, floating above us, doing its amazing "Goldilocks" temperature control."
"My grandfather's father got an eiderdown comforter and my grandfather was determined to do the same. He recently made his dream come true with a comforter from Icelandic Down. He is very satisfied with his purchase."
"Our baby boy was given an eiderdown duvet as a gift from his grandfather. We couldn't be happier with it. The quality is extraordinary. The duvet is lightweight, fluffy and all in all very cozy. Our little boy sleeps really well wrapped in his beautiful duvet!"
Icelandic Down Guarantees
Frequently Asked Questions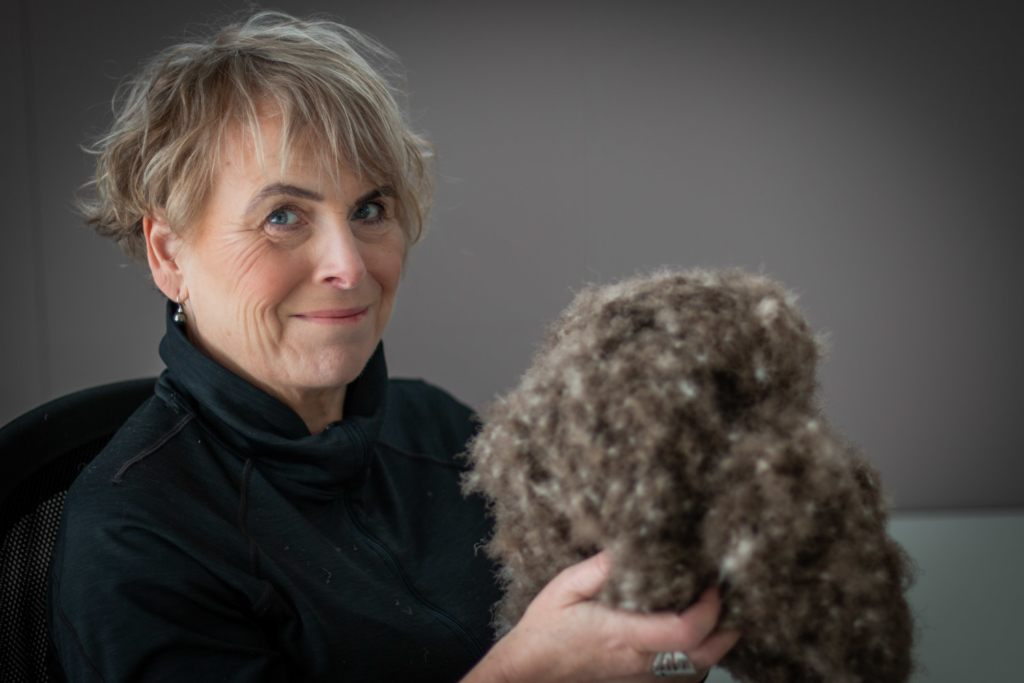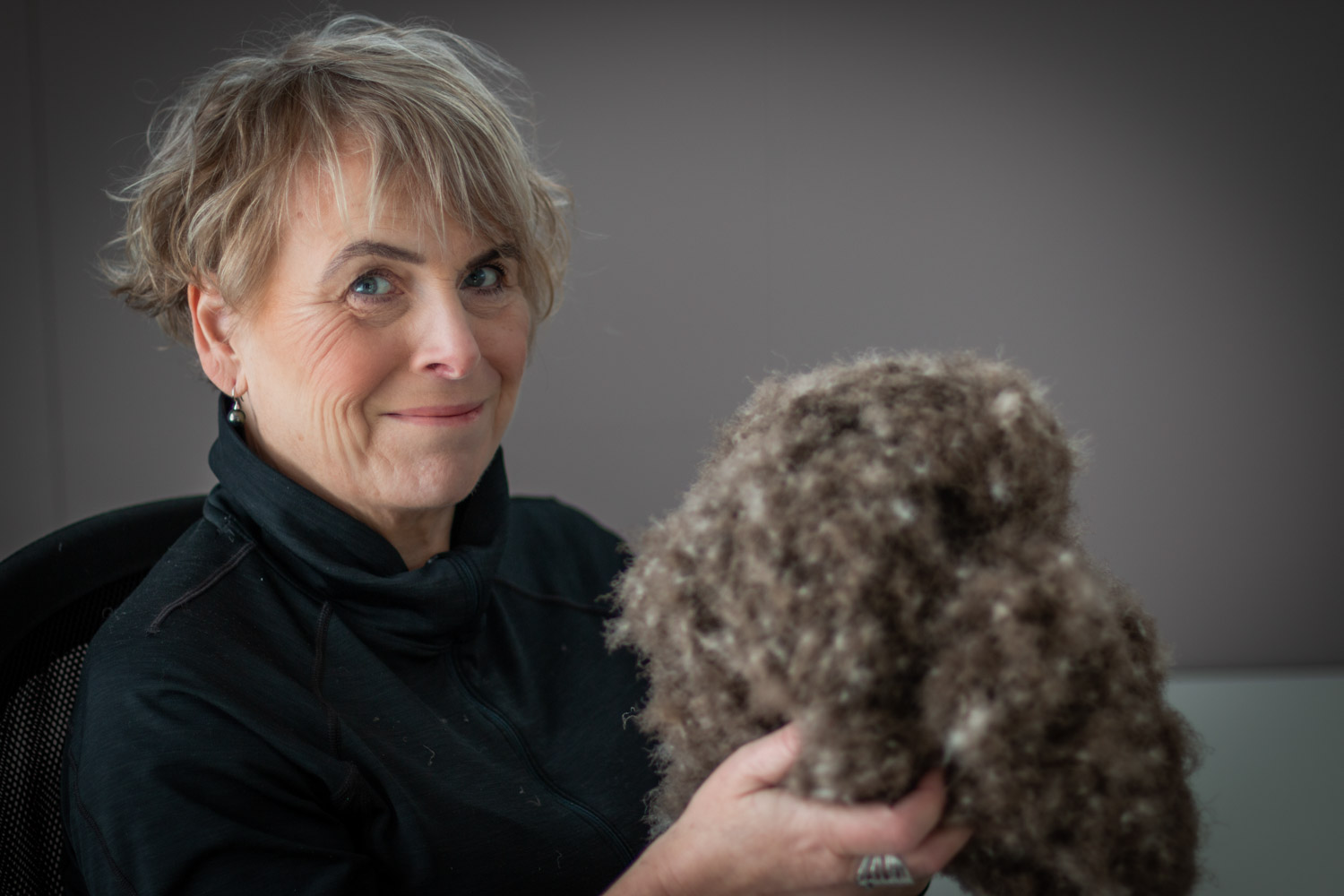 Interested in learning more about eiderdown?
Feel free to reach out to Ragna to learn more about eiderdown, our company, or how to order a duvet.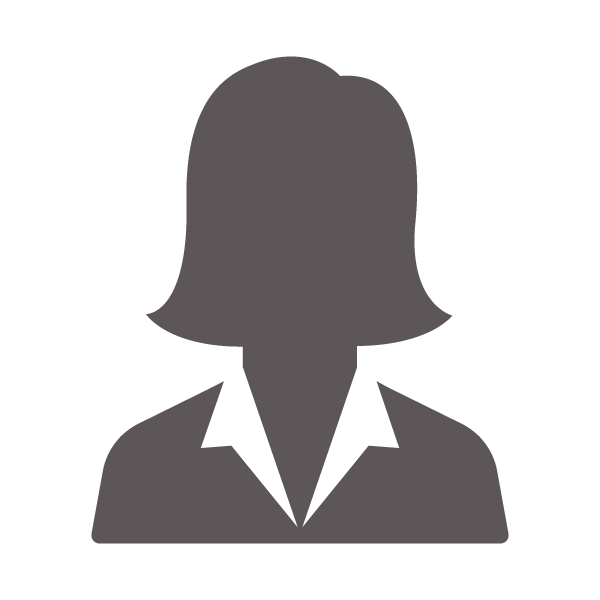 Concierge Customer Service
Throughout the purchasing experience, you'll be in direct contact with Ragna, our founder and CEO. She'll make sure everything goes smoothly.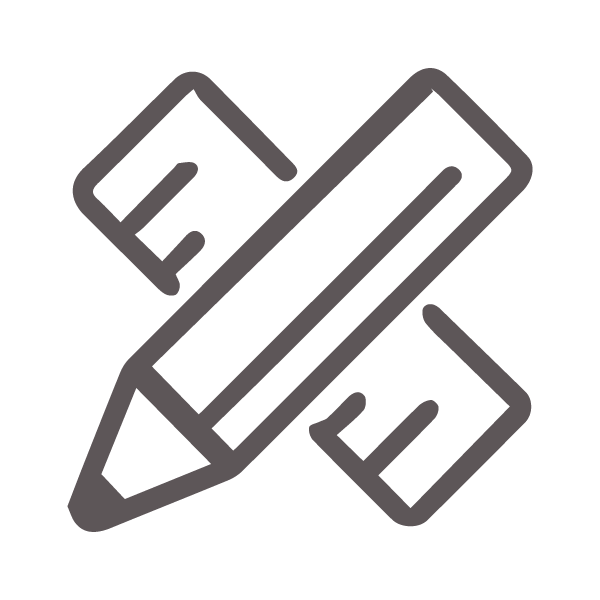 100% Custom Made
Each of our products are made-to-order. From fill weight to dimensions, we can customise nearly anything you require for the perfect night's sleep.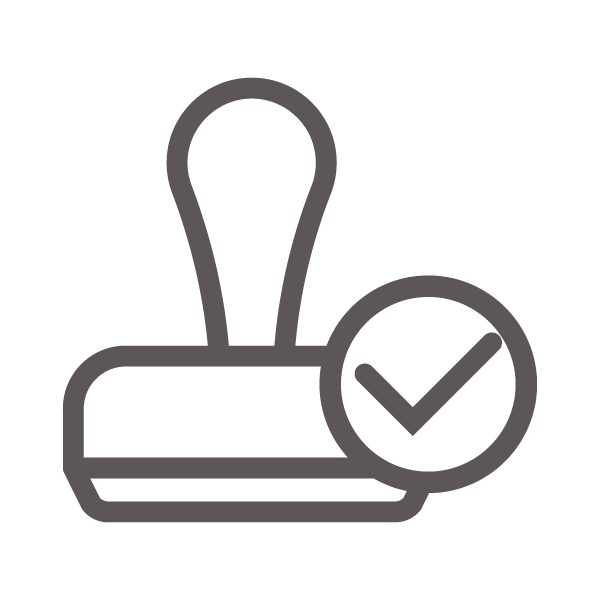 Quality Certificates
All of our eiderdown duvets and comforters have quality certificates provided by the Icelandic government. You will receive copies of the certificates with your order.