If you have a question don't hesitate to get in touch.
Returned products must be received by us within 90 days of the date of your purchase. You must bear the cost of shipping the product back to us.
Return address: 
If you are unhappy with your product, then you are eligible for a partial refund. We can refund 70% of the product price if we receive it in new or gently used condition.
Unfortunately, we can not offer full refunds because a large part of the cost of producing our products is not recoverable.
We must receive the product within 60 days of your purchase for you to be eligible for a partial refund.
Once we receive the product, we will refund your money via credit card or international wire transfer.
We provide a free 5-year warranty on our products. If the product breaks due to a flaw, then you can send it back to us for free repair or a free replacement.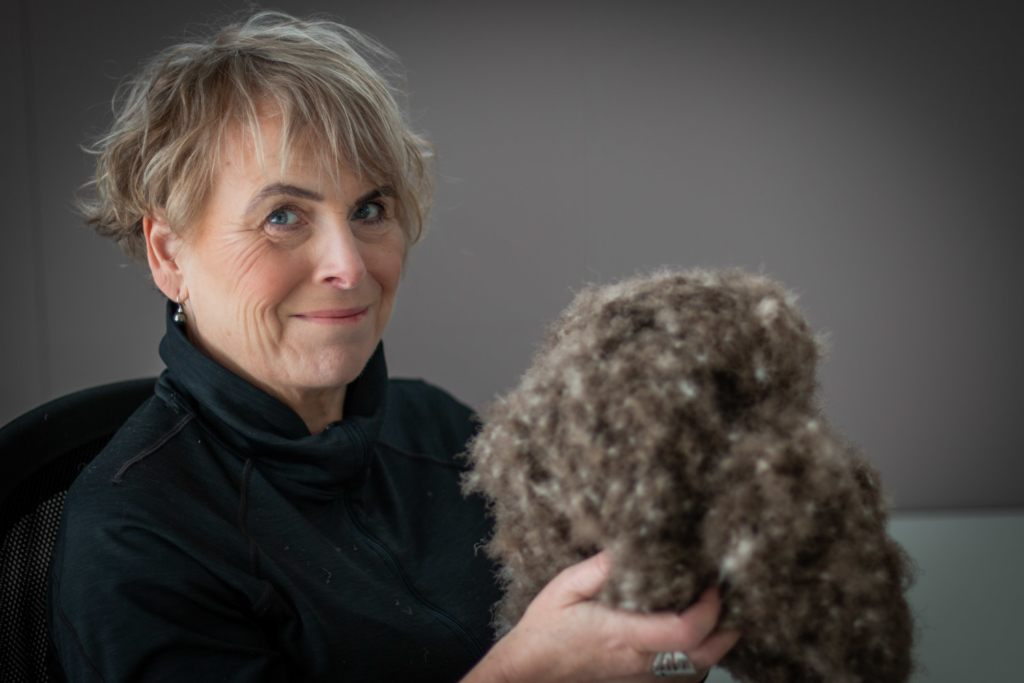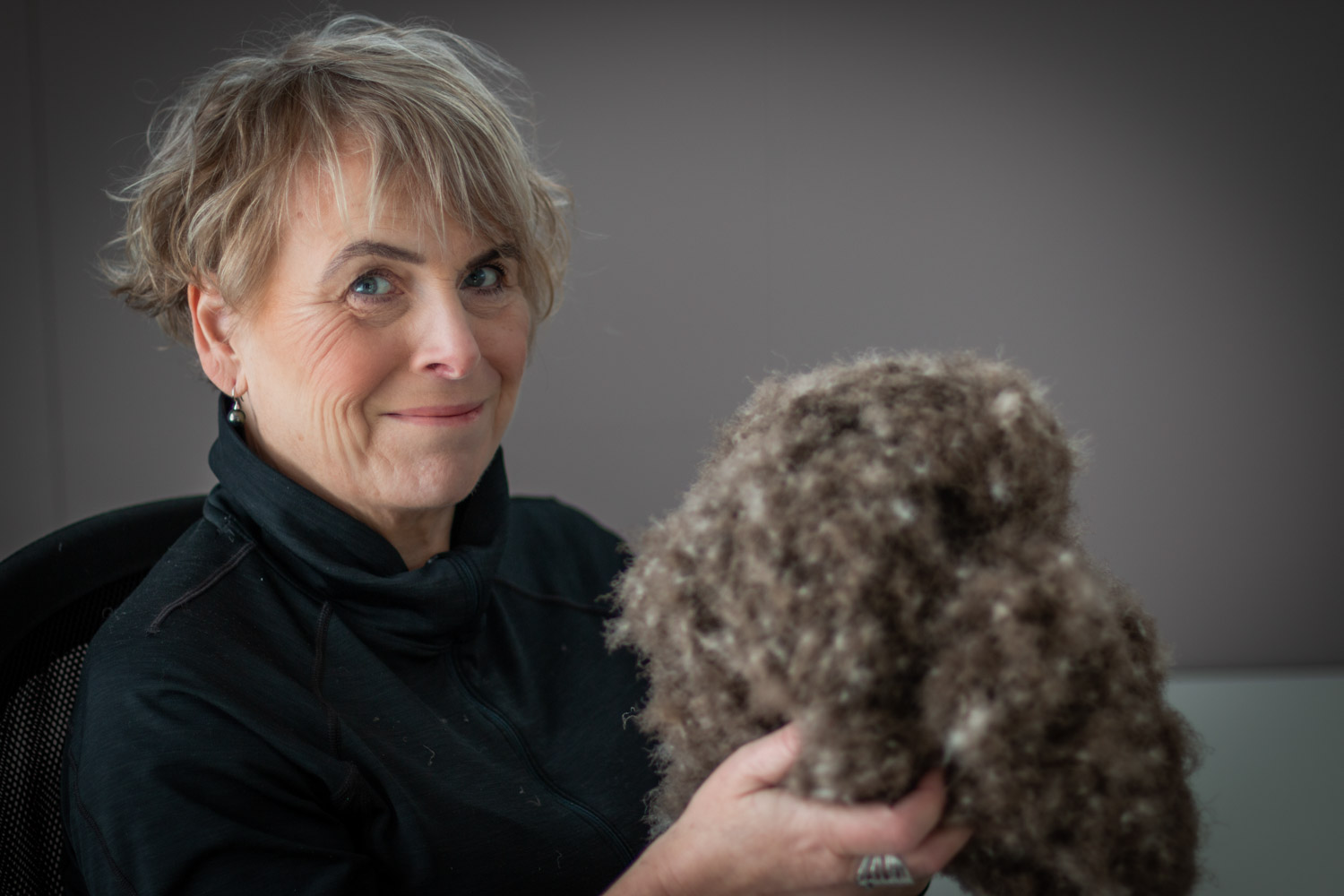 Interested in learning more about Eiderdown?
Feel free to reach out to Ragna to learn more about Eiderdown, our company, or how to order a duvet.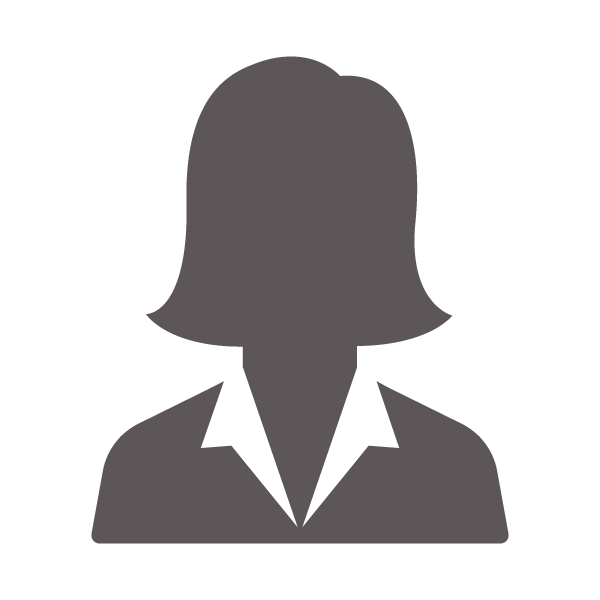 Concierge Customer Service
Throughout the purchasing experience, you'll be in direct contact with Ragna, our founder and CEO. She'll make sure everything goes smoothly.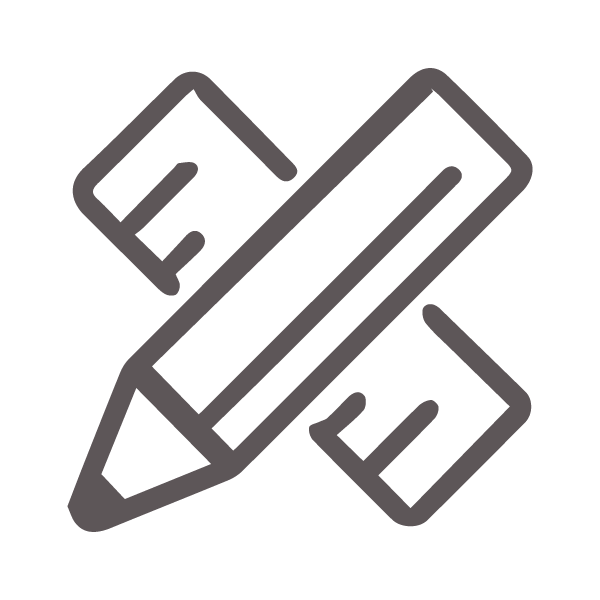 100% Custom Made
Each of our products are made-to-order. From fill weight to dimensions, we can customise nearly anything you require for the perfect night's sleep.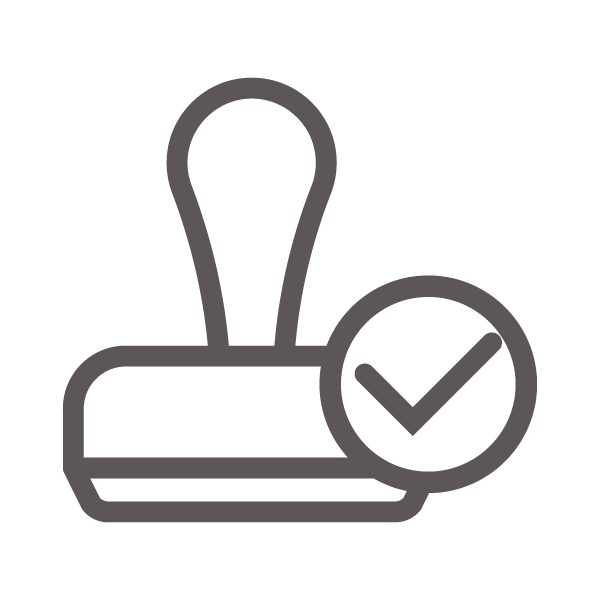 Quality Certificates
All of our eiderdown duvets and comforters have quality certificates provided by the Icelandic government. You will receive copies of the certificates with your order.