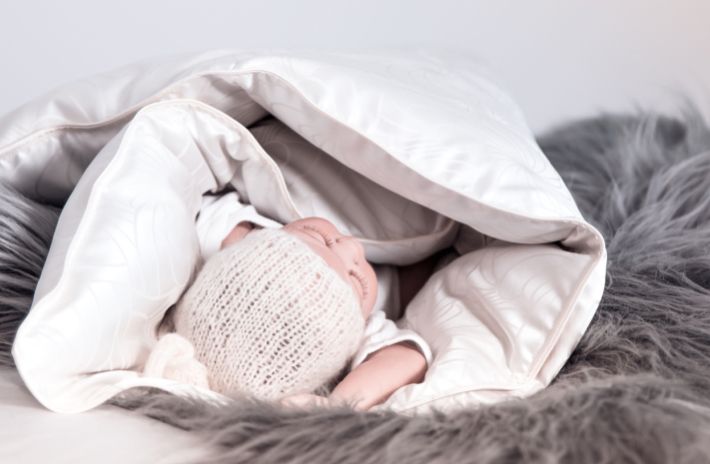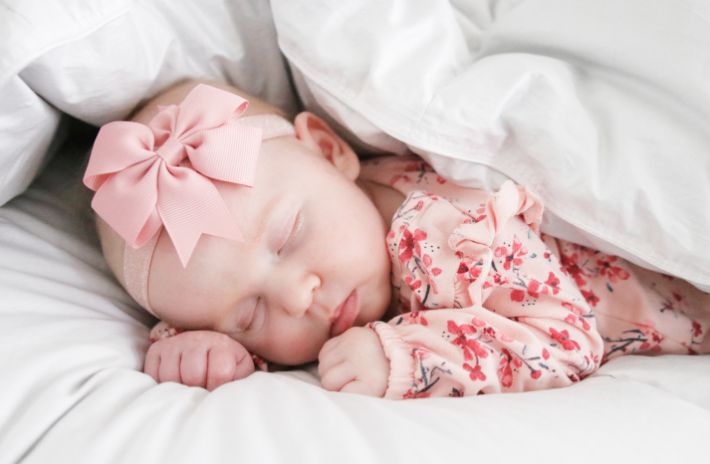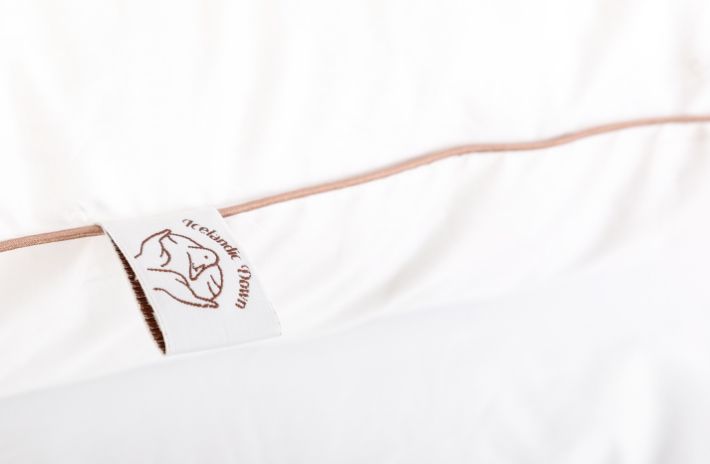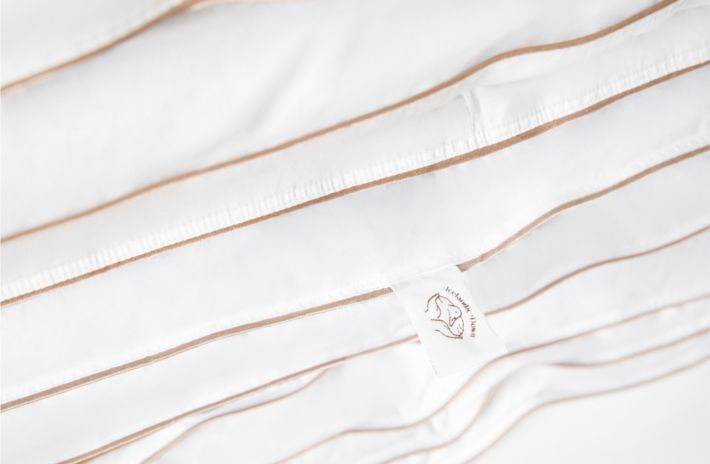 Shipping Worldwide
Tracked, first-class international shipping with FedEx, DHL, UPS or TNT to your country of residence.
Government certified
Our duvets are inspected by the Icelandic government and come with a certificate of authenticity and quality.
Five-year warranty
Your duvet is fully-covered for five years for free repairs or replacement if there are any manufacturing issues.
Eiderdown Baby Duvet
Ethereally soft and blissfully light, the Eiderdown Baby Duvet provides a cosy cocoon of warmth for your little one. Each duvet is handmade by local artisans following a 1000-year-old tradition of Icelandic craftsmanship in harmony with nature.
Pure Icelandic eiderdown filling
Hundreds of dimensions & fill weights
Sustainable, animal-friendly production
100% custom-made to your preferences
3-5 weeks
Manufacture time
1-2 weeks
Estimated delivery
The crème de la crème of duvets
Our eiderdown duvets are an investment. Each one is handmade to your preferences, and can offer up to 50 years of blissful sleep. Eiderdown is also sustainably hand-gathered, and the rarest, most valuable source of down on the planet.
You'll receive a government certificate with your order, proving our eiderdown's quality and authenticity.
We like to think that investing in your sleep is the best kind of investment you could make.
Fill Weights
Choose between three fill weights depending on your climate and preferences:
Light - Excellent for warm climates and warm sleepers.
Medium - Our most popular weight. Ideal for most temperate climates.
Warm- Great for chilly rooms and cold sleepers.
Eiderdown contracts and expands to keep you at the perfect temperature. Choose 'Medium' if you are uncertain.
You can see the amount of eiderdown in each size and fill combination on this page.
Choose your size
Can't find your size?
We can fully-customise the duvet to your exact specifications. Contact us for a custom quote.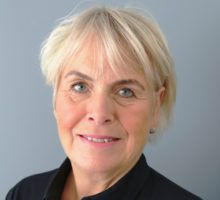 Need help?
Contact Ragna, our founder. She would be happy to answer any questions you may have.