Fascinating information about Icelandic Down's products, eiderdown, and our native Iceland.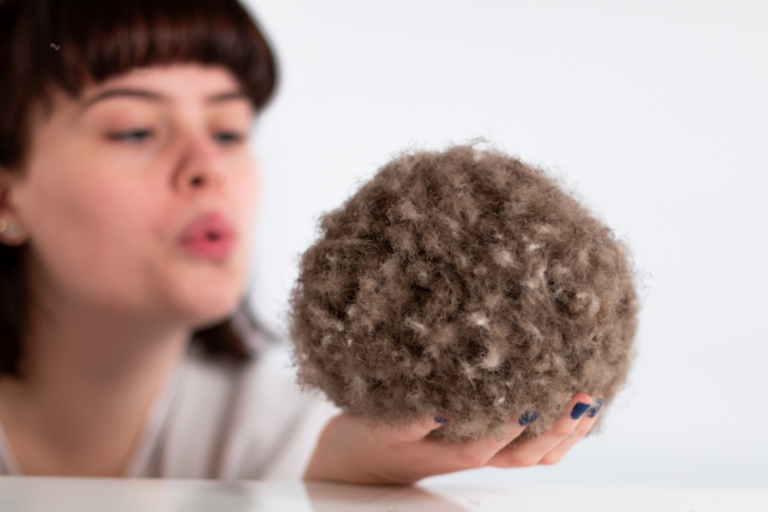 Eiderdown is the down made by the eider duck. About 75% of the eiderdown worldwide comes from Iceland and Icelandic eiderdown is considered to be
Read More »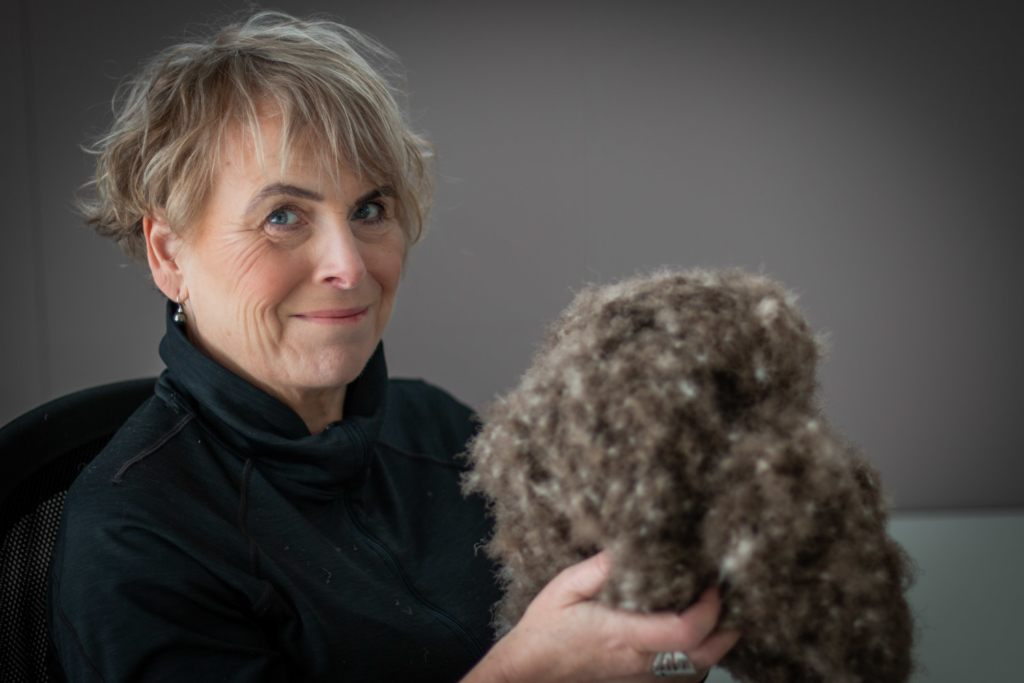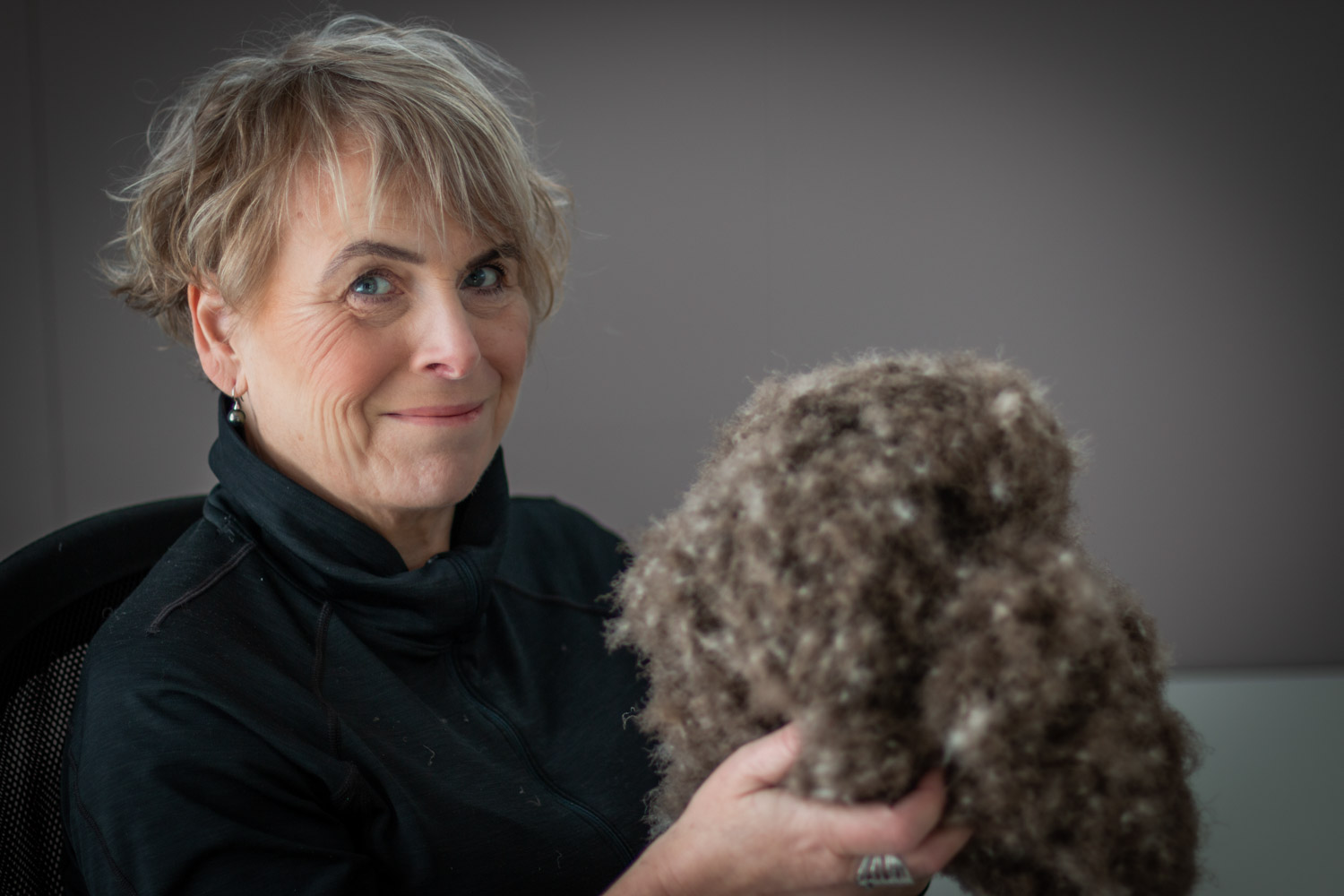 Interested in learning more about Eiderdown?
Feel free to reach out to Ragna to learn more about Eiderdown, our company, or how to order a duvet.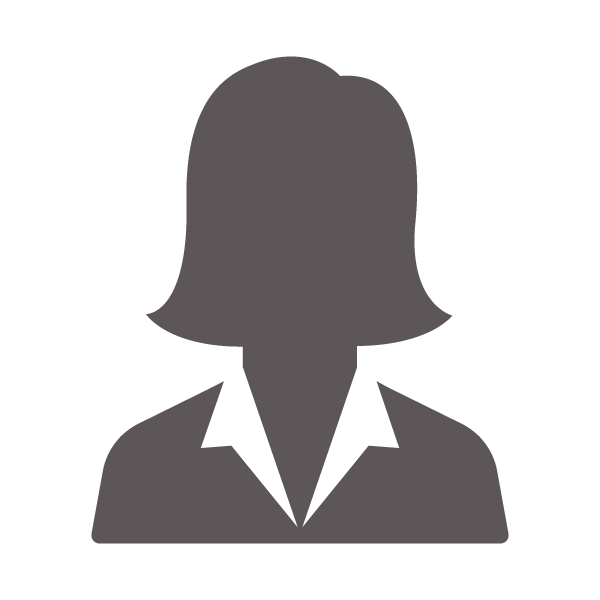 Concierge Customer Service
Throughout the purchasing experience, you'll be in direct contact with Ragna, our founder and CEO. She'll make sure everything goes smoothly.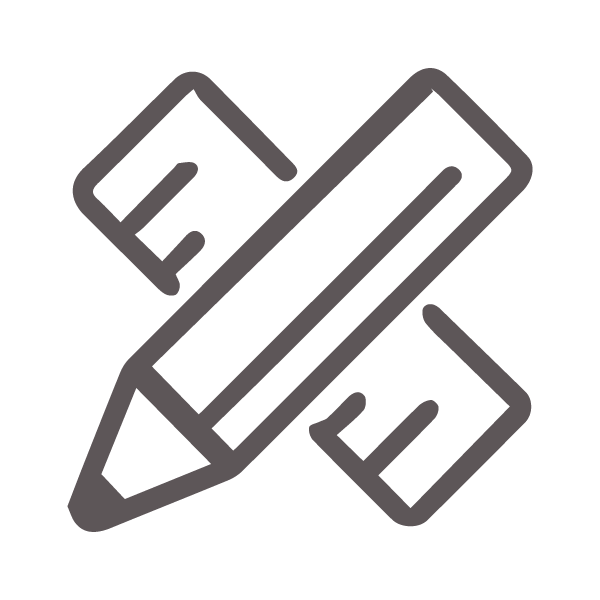 100% Custom Made
Each of our products are made-to-order. From fill weight to dimensions, we can customise nearly anything you require for the perfect night's sleep.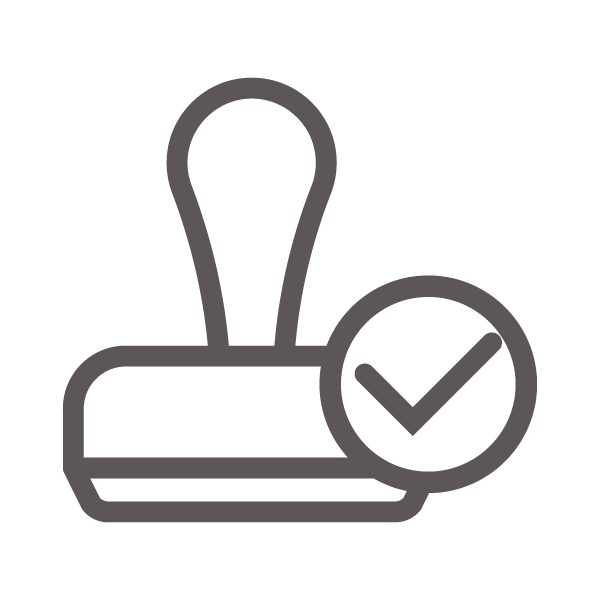 Quality Certificates
All of our eiderdown duvets and comforters have quality certificates provided by the Icelandic government. You will receive copies of the certificates with your order.