If you have a question, want to send a custom order, or simply have a chat, don't hesitate to get in touch.
General Questions & Enquiries
Here's some useful information that might answer your questions. If not, contact us any time.
Frequently Asked Questions
Read the most common customer questions.
Shipping, Returns, & Refunds
Learn more about where we ship – and what happens if you're not happy with your purchase.
More About Eiderdown
Discover the wonders of eiderdown and it's fascinating feathery owners.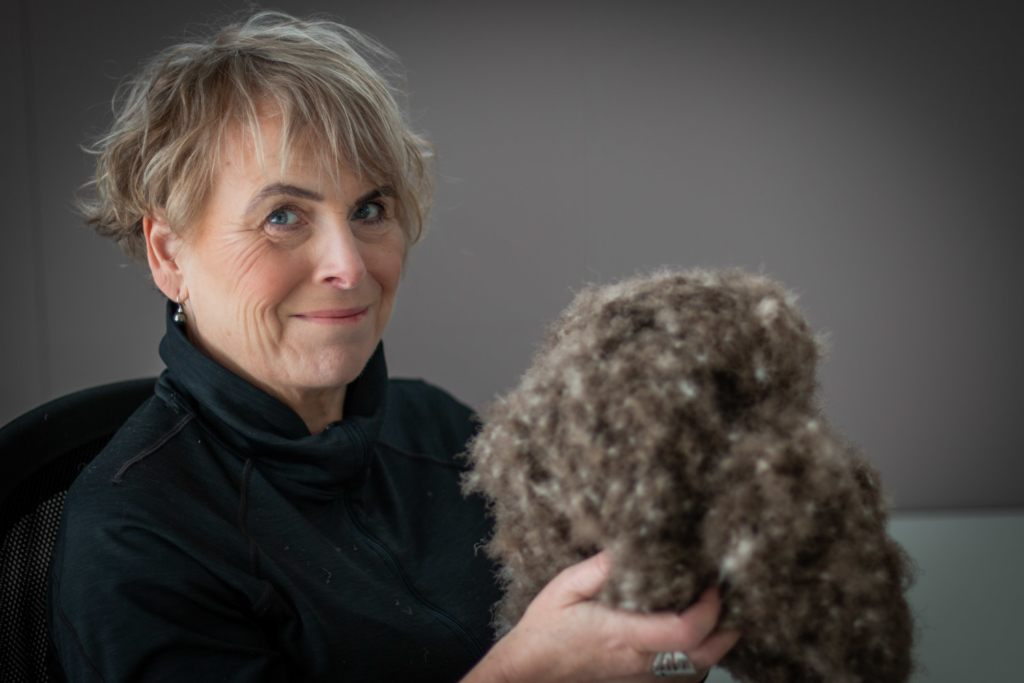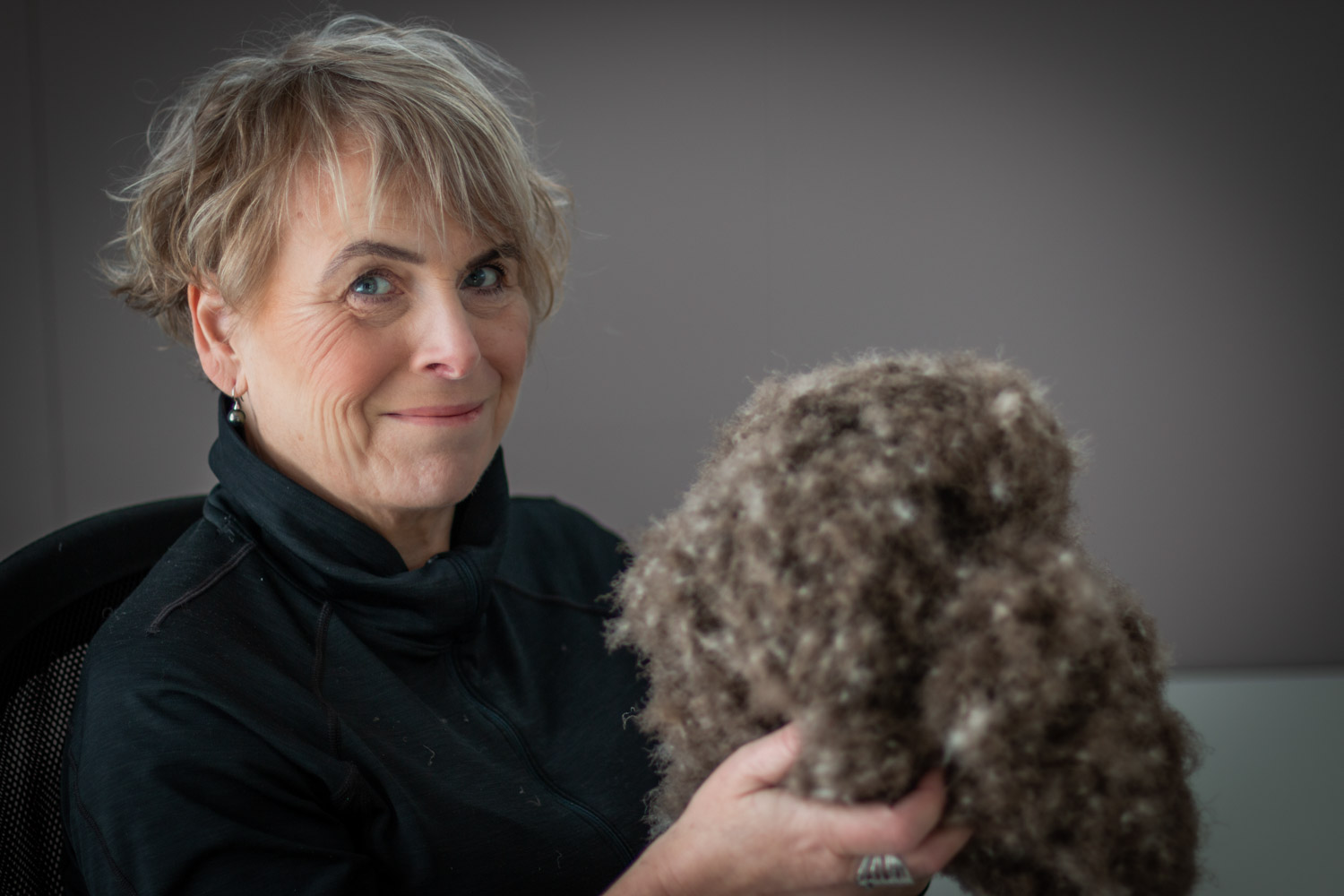 Interested in learning more about Eiderdown?
Feel free to reach out to Ragna to learn more about Eiderdown, our company, or how to order a duvet.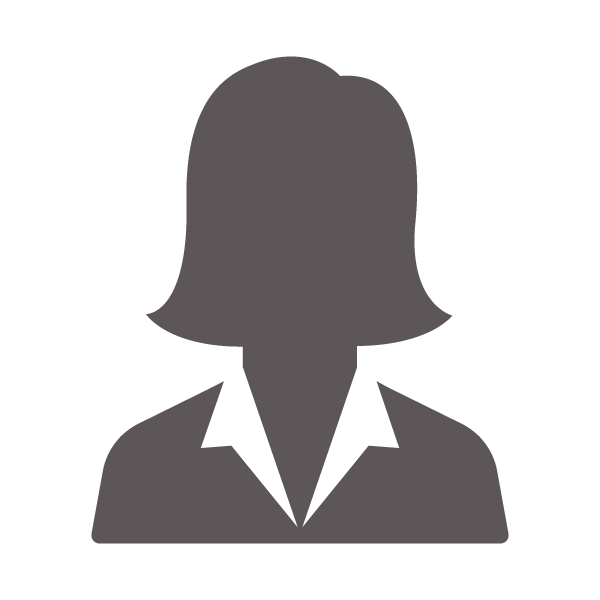 Concierge Customer Service
Throughout the purchasing experience, you'll be in direct contact with Ragna, our founder and CEO. She'll make sure everything goes smoothly.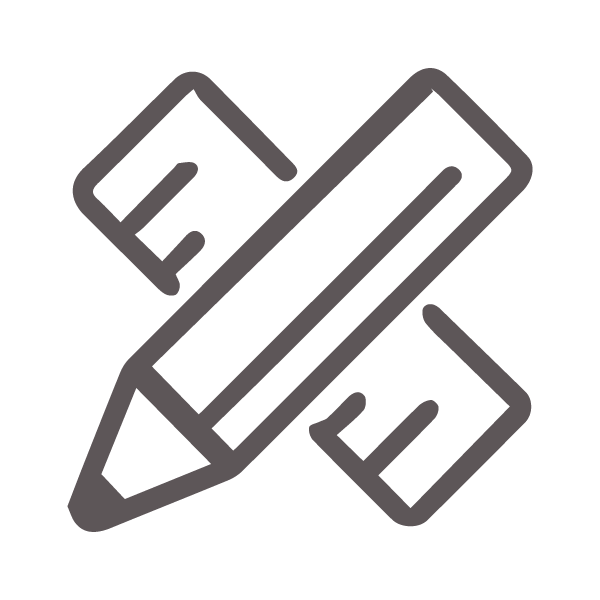 100% Custom Made
Each of our products are made-to-order. From fill weight to dimensions, we can customise nearly anything you require for the perfect night's sleep.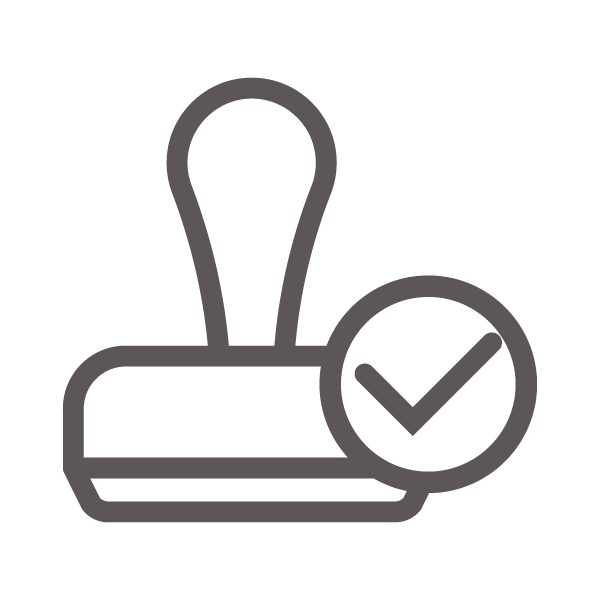 Quality Certificates
All of our eiderdown duvets and comforters have quality certificates provided by the Icelandic government. You will receive copies of the certificates with your order.