About Us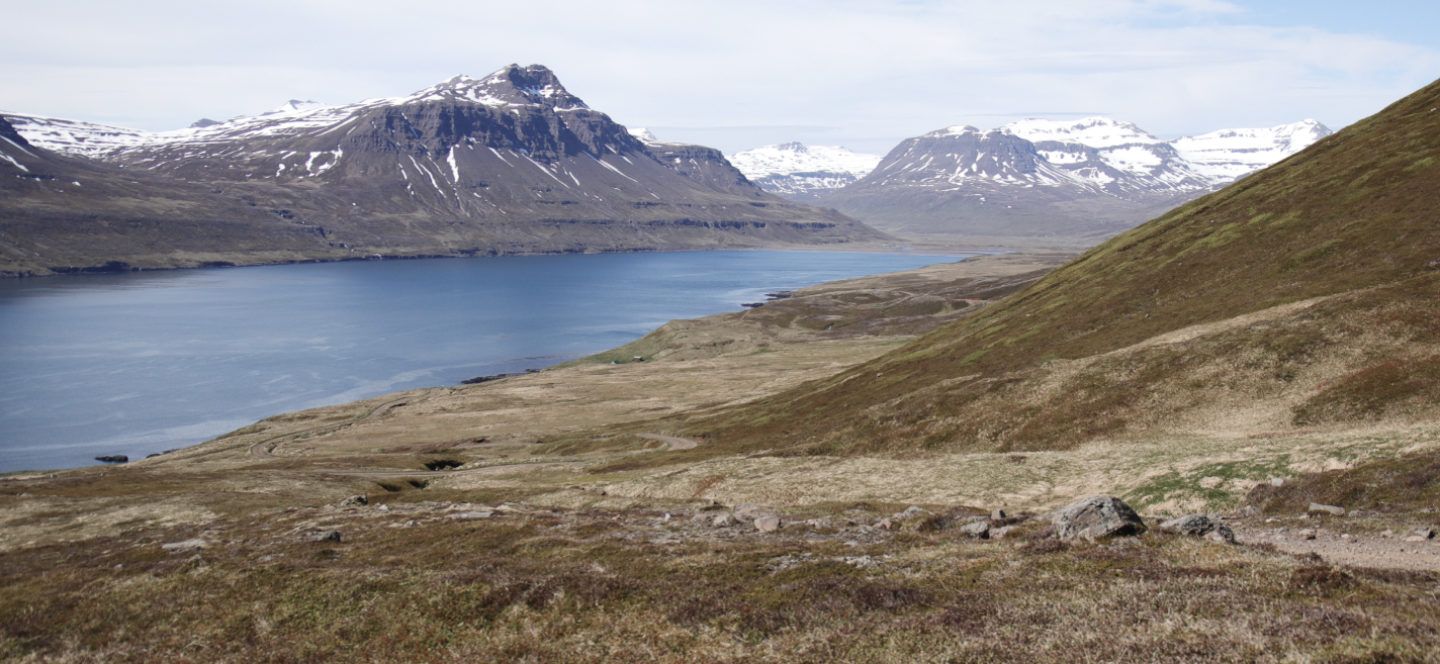 From Iceland's fjords to the comforts of your home
Icelandic Down makes sustainable eiderdown bedding guided by our passion for quality craftsmanship and the preservation of our natural environments.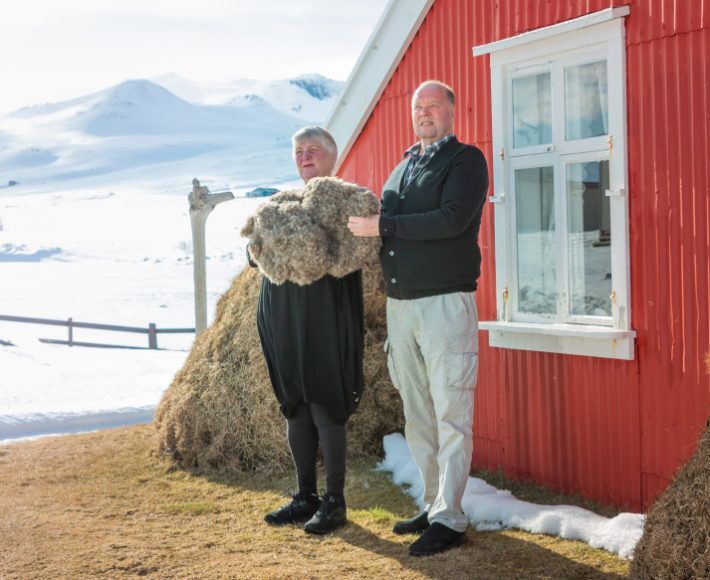 The story begins in the wild fjords of Loðmundarfjordur...
One of Iceland's most spectacular fjords. Picture a lush green valley surrounded by majestic black mountains. There, Ragna – our founder – visited an eiderdown sanctuary where Oli and Johanna, two farmers, follow the traditional Icelandic practice of eiderduck farming.
When she arrived, there were eider ducks nesting everywhere. In the fields, on the doorstep, in old machinery. They seemed entirely contented living alongside humans.
Hours flew by as Oli recalled stories about the birds. His one regret was having to send the raw eiderdown abroad – where foreign businesses profit from Iceland's most prized natural resource.
I work with eiderdown for just two months of the year. I spend the other ten months thinking about it.

Olafur Adalsteinsson Eiderdown KEEPER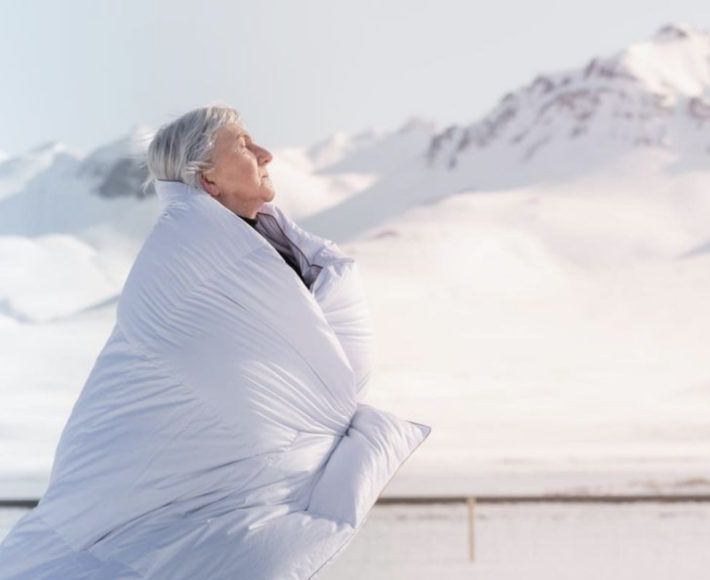 ...In that moment, Icelandic Down was formed
Ragna saw this as an opportunity to keep eiderdown manufacturing in Iceland. Today, Icelandic Down produces some of the world's finest eiderdown bedding for customers around the world.
In keeping with our Icelandic roots, our products are sustainably manufactured with local materials and labor – all in one of Iceland's most beautiful villages – Borgarfjörður Eystri.
No birds are harmed in the process. In fact, they seek out the protection of our sanctuary, and leave their down behind when they abandon their nests. They seem to quite enjoy the company of humans!
Above all else, we value...
Iceland's Environment
Our native Iceland is magical. We use sustainably-sourced materials and local, eco-friendly production to keep it that way.
Quality Craftsmanship
We take pride in doing everything by hand and doing it well - from gathering eiderdown to the process of manufacturing every item of bedding.
Sustainable Traditions
We believe in maintaining the symbiotic relationship between man and bird that has existed in Iceland for 1000 years.
Family Customer Service
Icelandic Down is a small, family-run business. We only work with a few customers at a time - so you get a better, more personal experience.
Meet The Staff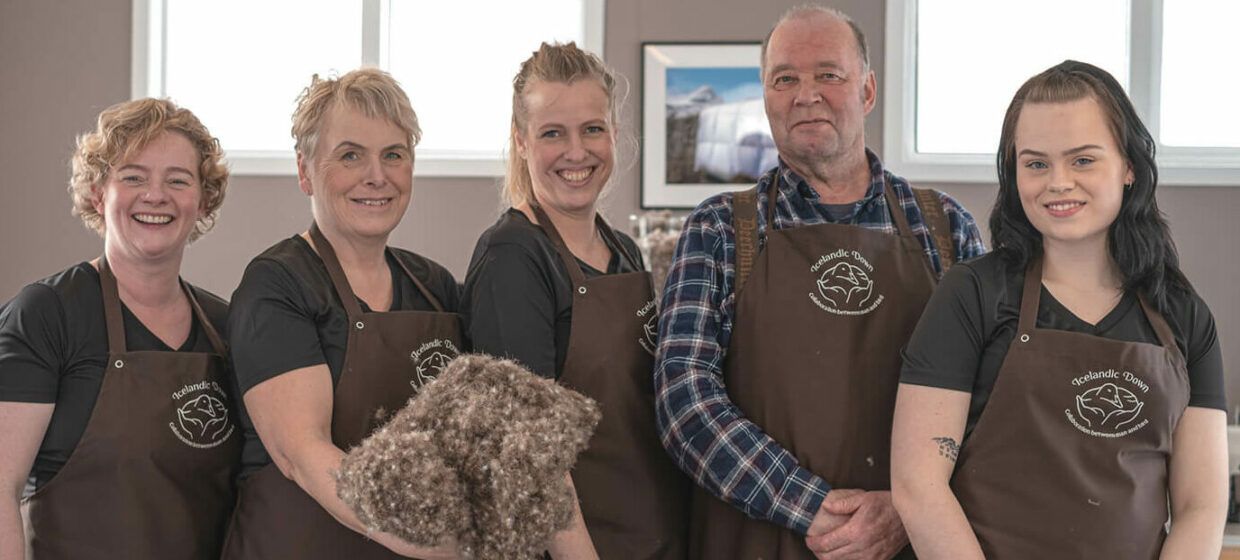 Photographs from Iceland
Get a glimpse of life in Borgarfjordur Eystri, the quiet yet beautiful village that is home to the Icelandic Down headquarters.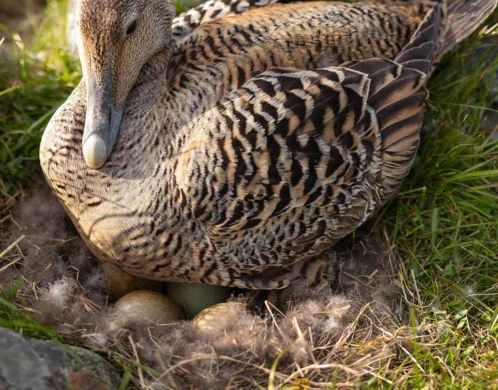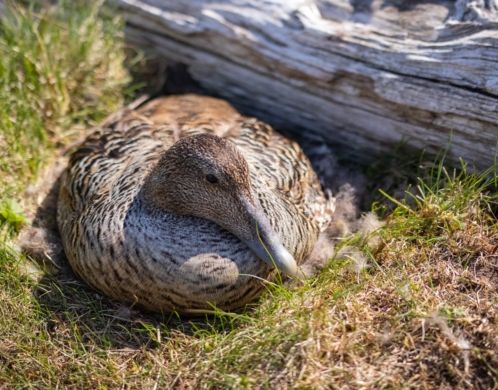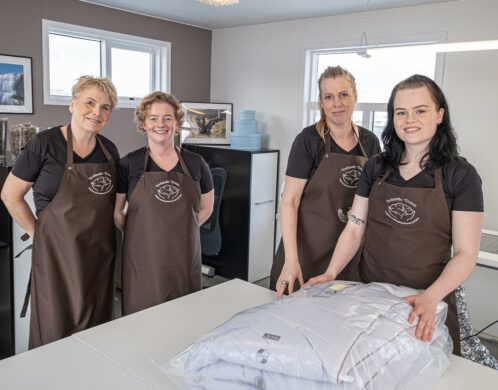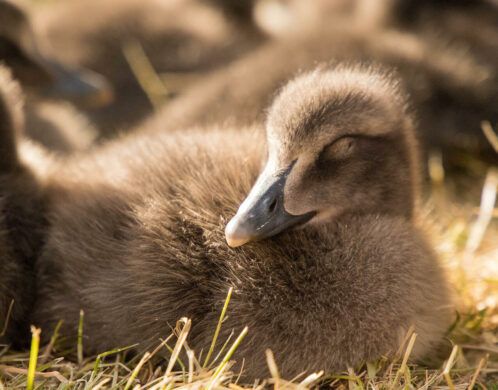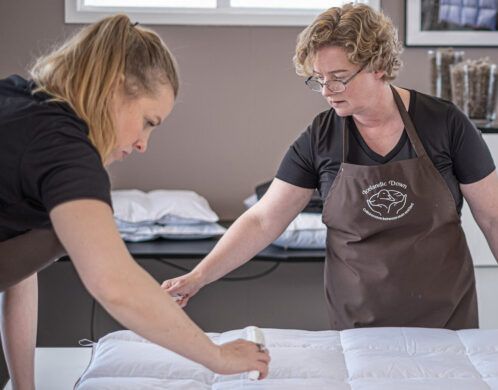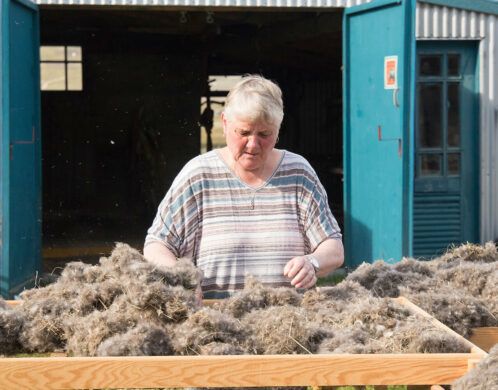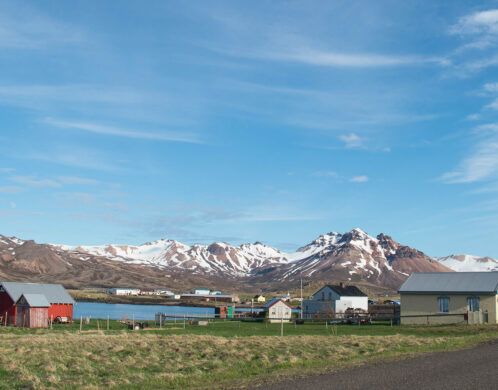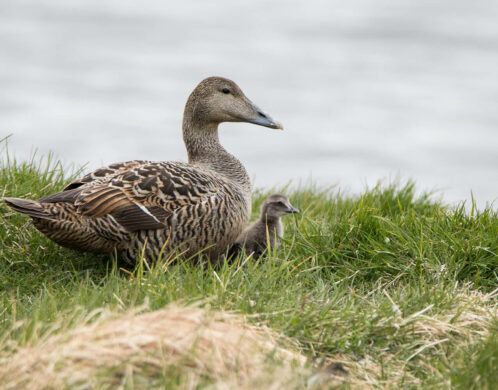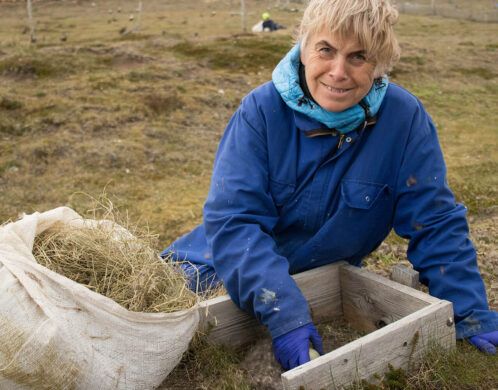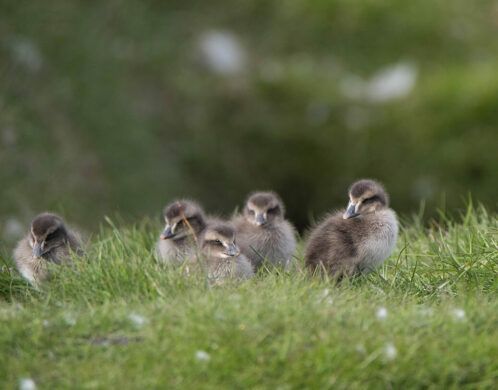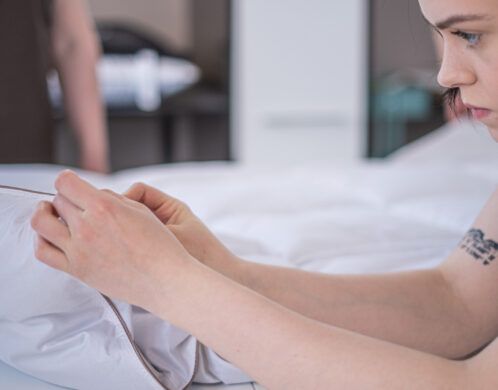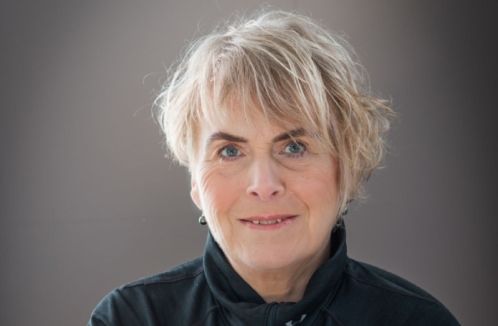 Have a Question?
Contact Ragna.

Discover our full range of luxurious Icelandic eiderdown bedding.