From Iceland's fjords to the warmths of your bed
We lovingly make sustainable eiderdown products
that'll keep you cozy for years to come.
It all began in Loðmundarfjörður, a remote fjord in Iceland...
Picture a lush valley surrounded by magnificent volcanic mountains. It's one of Iceland's most spectacular fjords – only accessible by 4×4 vehicle during the summer. There, Ragna and her family visited an eiderdown sanctuary where Oli and Johanna, two farmers, follow the millenia-old Icelandic tradition of eider duck farming.
Ragna noted, "There were eiderducks everywhere! In the fields, on the roof, at the doorstep. What struck me was how comfortable they were living alongside humans."
Oli's one regret was sending the raw Eiderdown abroad – allowing foreign businesses to profit from Iceland's most prized natural resource.
And so the idea for Icelandic Down was born.
We follow in the sustainable footsteps of our ancestors
Now, Icelandic Down partners with Oli and Johanna to produce some of the world's finest eiderdown duvets and comforters.
No birds are harmed – in fact, they voluntarily leave their down behind when they abandon their nests.
In keeping with our Icelandic traditions, nearly everything is sustainably produced with local materials and local labour – all in the quaint, picturesque town of Borgarfjörður Eystri.
And to guarantee its quality, our eiderdown is inspected and certified by the Icelandic Government.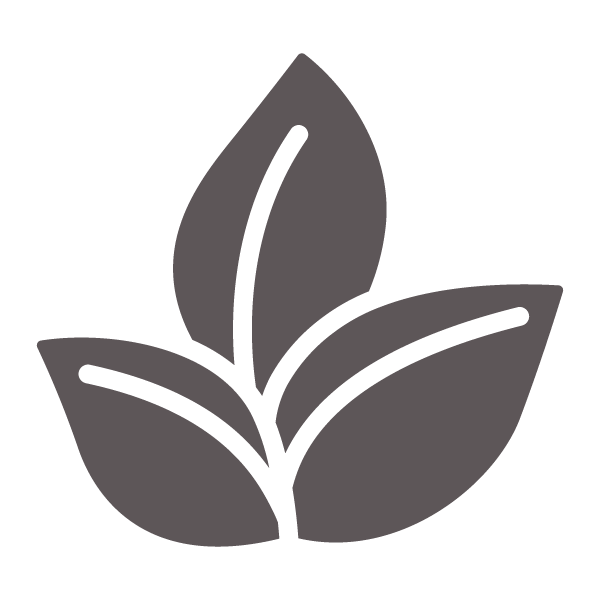 Our native Iceland is special. That's why we use sustainable, environmentally-friendly practices to preserve it.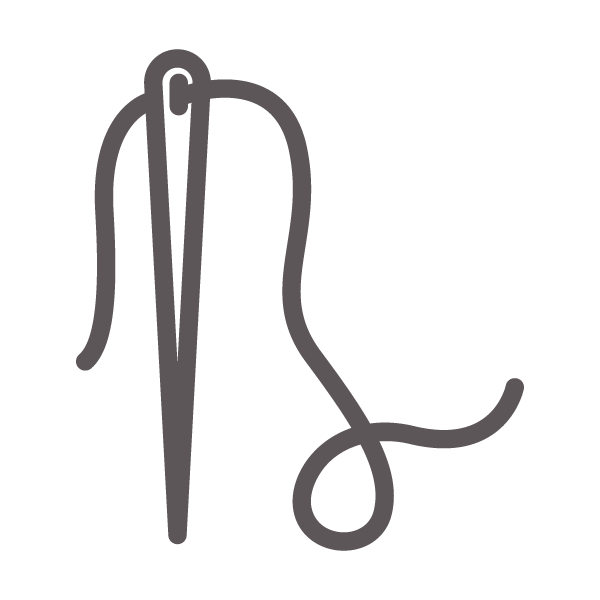 We take pride in doing everything by hand – from gathering eiderdown to cleaning and processing to every single duvet thread that we stitch.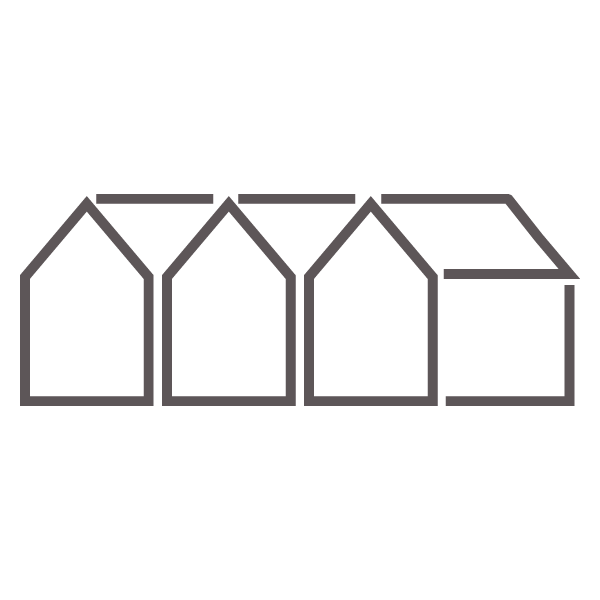 Man and the eider duck have had a peaceful, symbiotic relationship in Iceland for 1000+ years. We aim to keep it that way.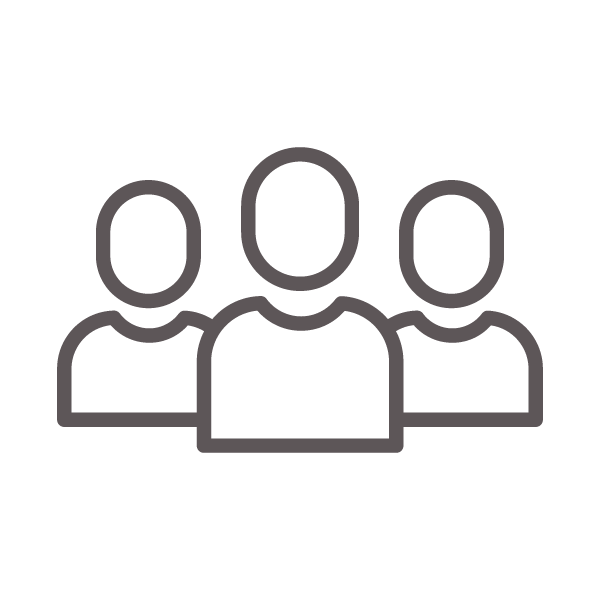 Our company is a small, family-run operation. This means we're in it for the long haul – and you receive better, more personal customer service.
Two families form Icelandic Down
Two families are involved with the company. Both families have talented individuals with unique skills that are extremely valuable in the making of the high-quality products we produce and sell.
Oli and Johanna take care of the eider ducks by protecting and preserving their nesting area. They also harvest the down when the ducks have left the nest.
Ragna is the CEO and takes care of the day-to-day operations. Ragna's daughter, Astros, handles photography and design.
Ragna's son, Kristjan, is an experienced online marketer. Thorir, Ragna's partner, is an engineer who is in charge of processes and equipment.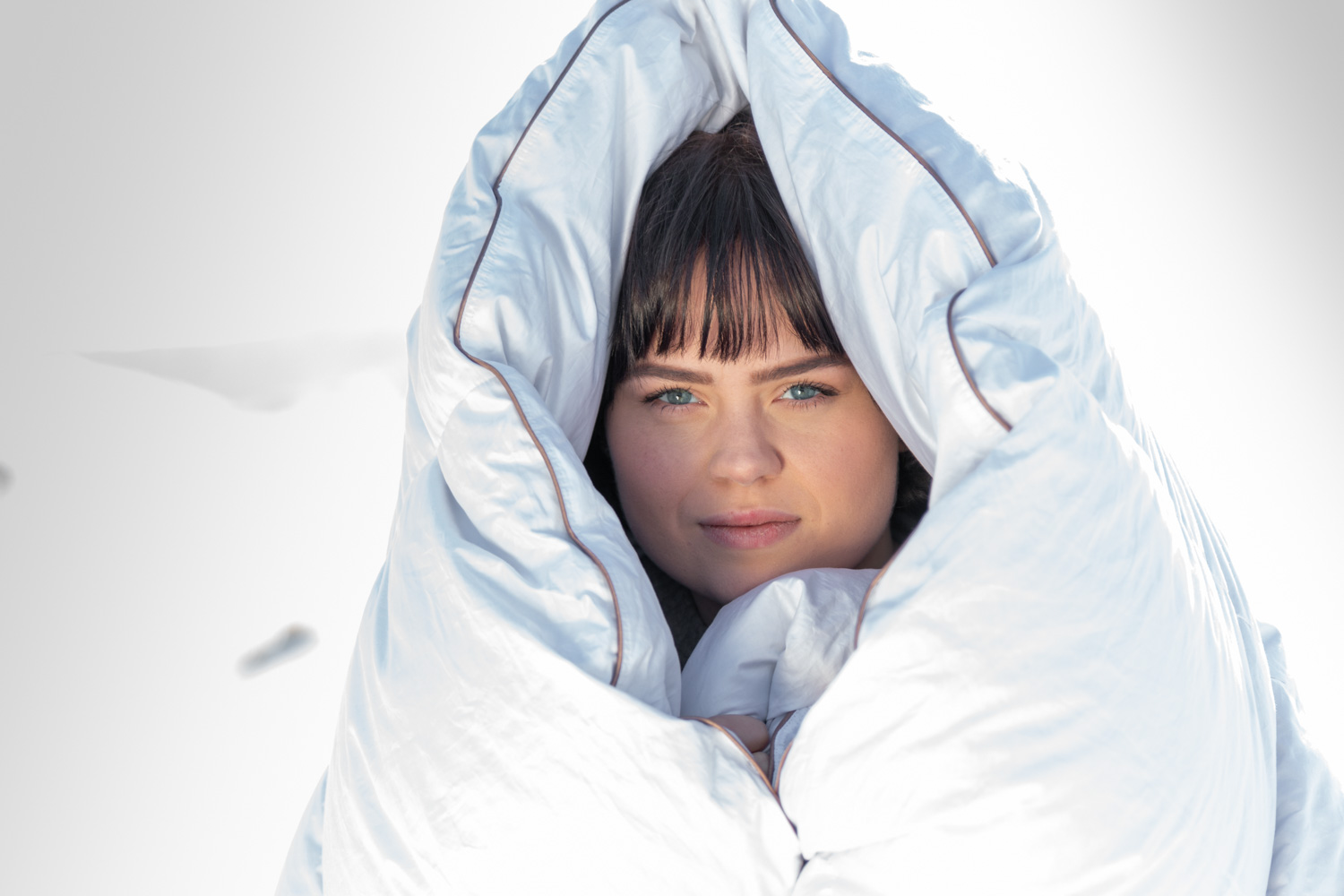 Ástrós
Photography & Design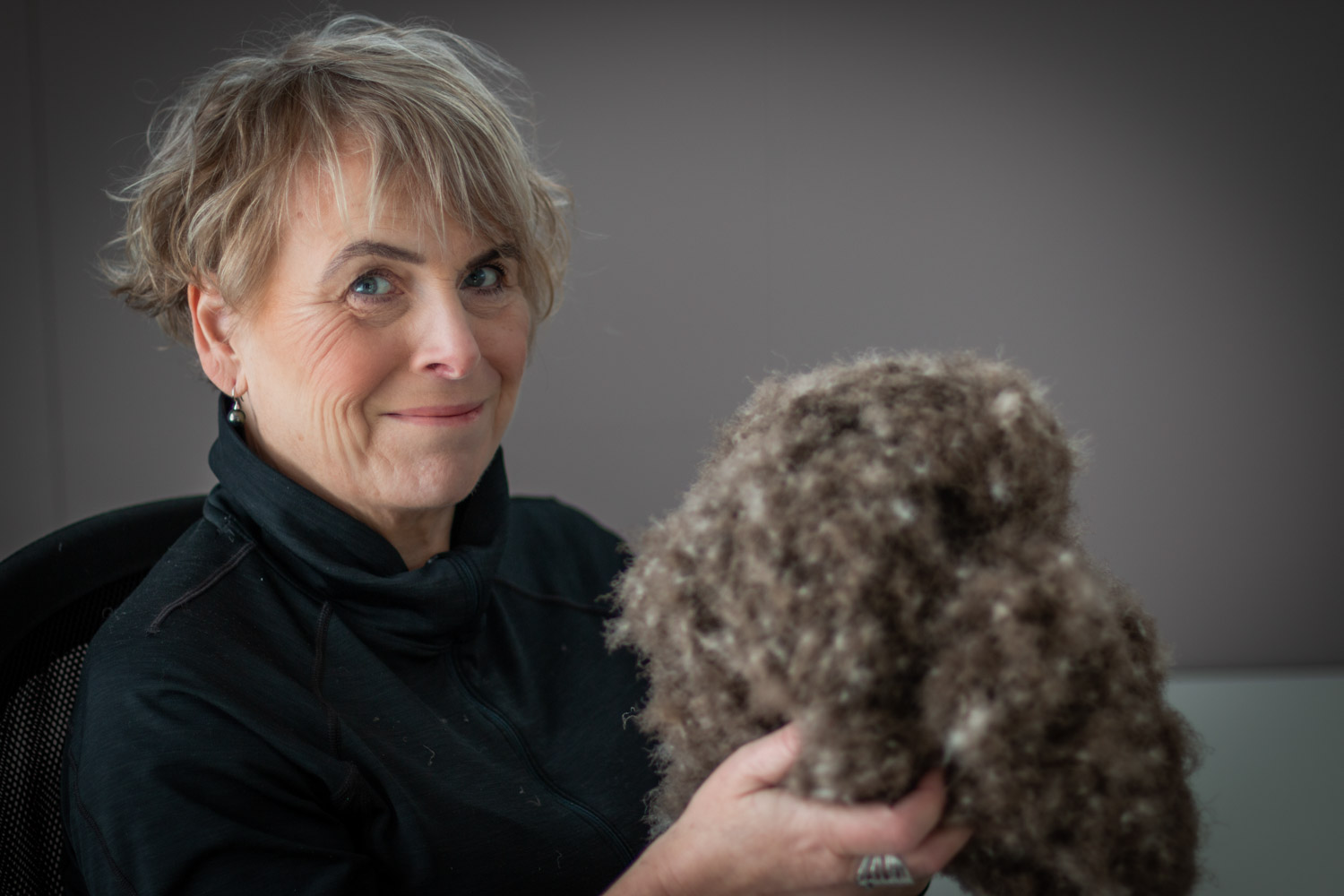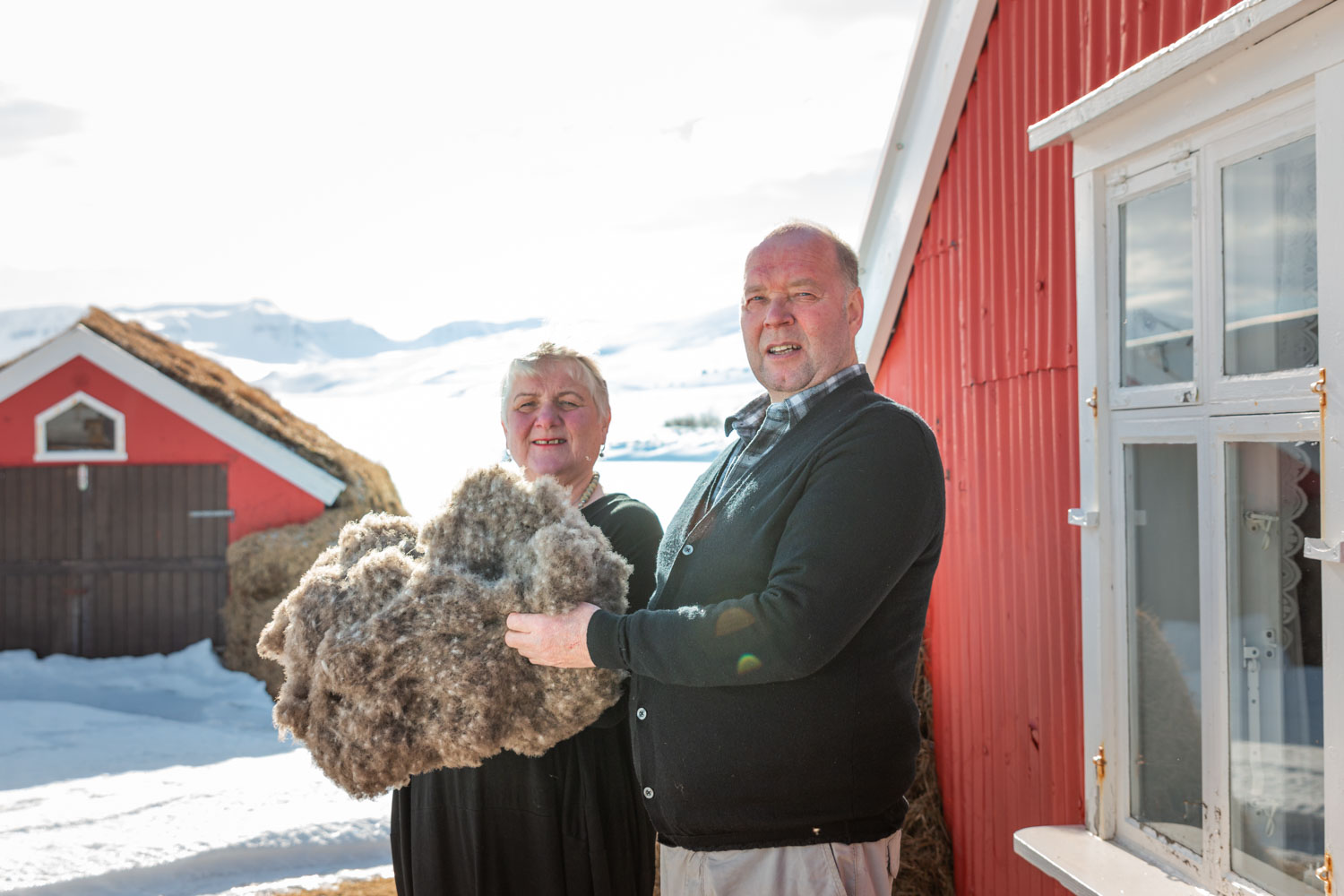 Jóhanna and Óli
Eider duck farmers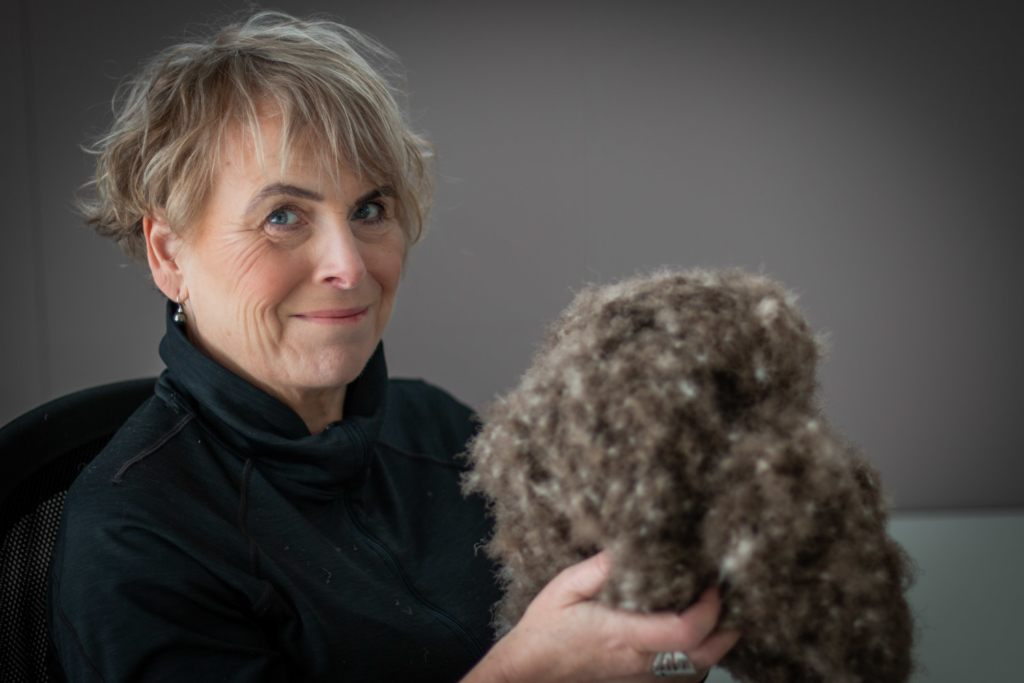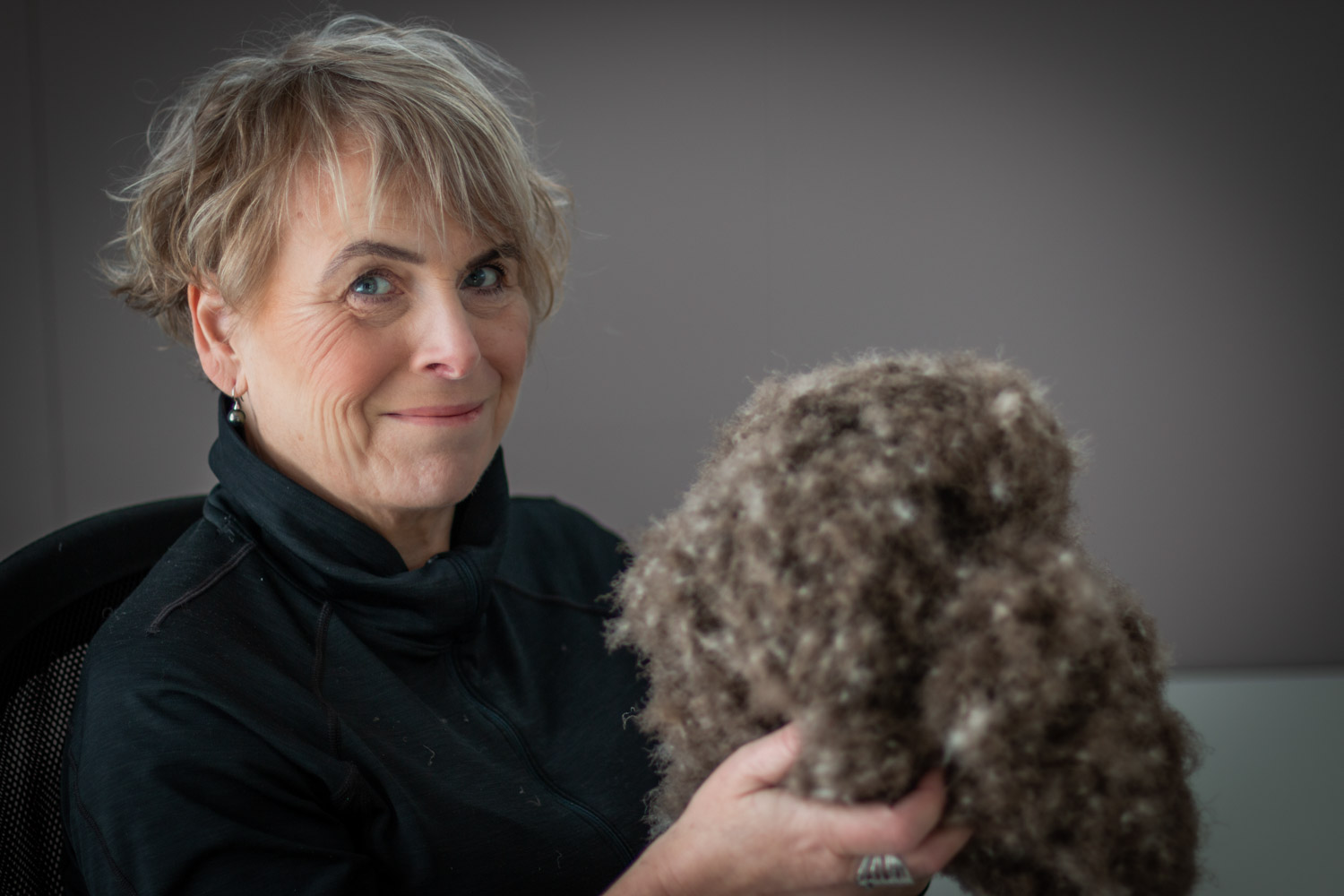 Interested in learning more about Eiderdown?
Feel free to reach out to Ragna to learn more about Eiderdown, our company, or how to order a duvet.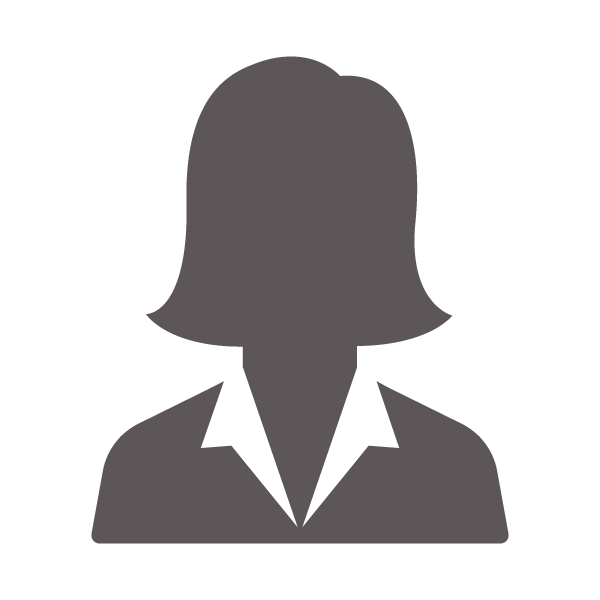 Concierge Customer Service
Throughout the purchasing experience, you'll be in direct contact with Ragna, our founder and CEO. She'll make sure everything goes smoothly.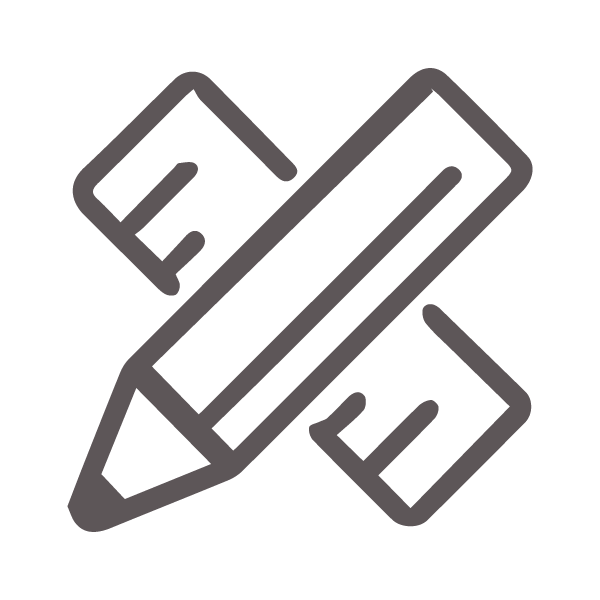 100% Custom Made
Each of our products are made-to-order. From fill weight to dimensions, we can customise nearly anything you require for the perfect night's sleep.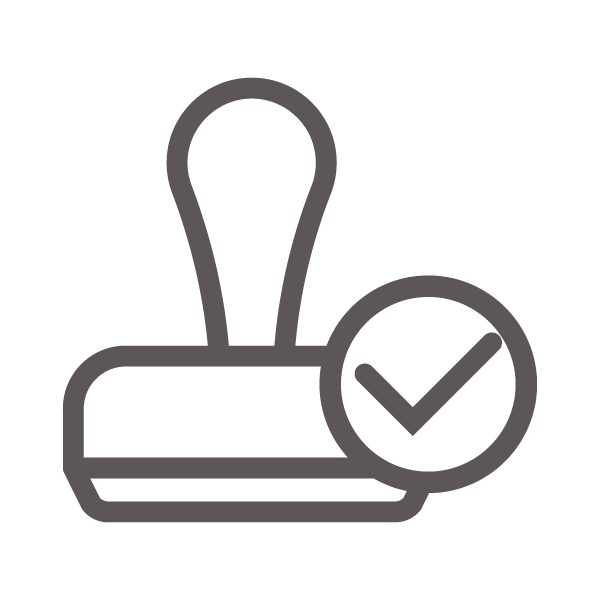 Quality Certificates
All of our eiderdown duvets and comforters have quality certificates provided by the Icelandic government. You will receive a copy of the certificates with your order.