Interview With Ragna – Founder of Icelandic Down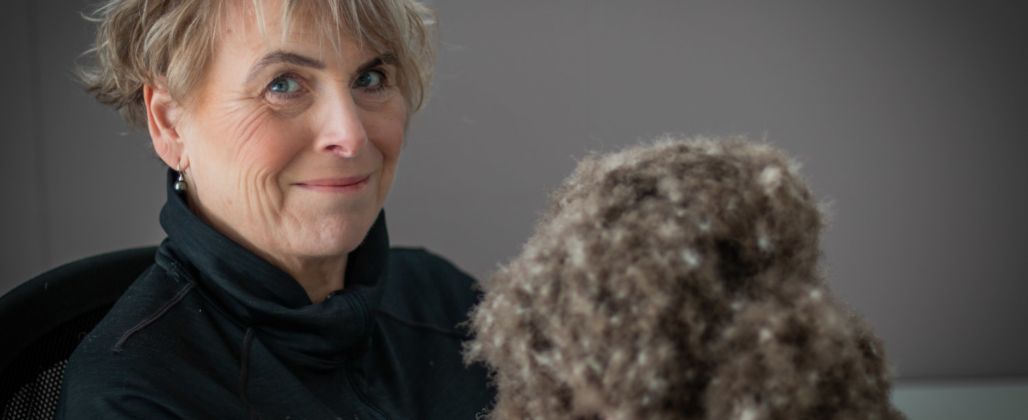 ---
Icelandic Down is a family-run company founded in Borgarfjörður Eystri in 2019. Since then, we've grown to sell custom-made eiderdown bedding to hundreds of customers around the globe.
In this article, we catch up with Ragna, the founder of Icelandic Down, as she talks about the company's evolution, the bedding industry, and her native Iceland.
---
First, would you like to tell us a bit about yourself?
Ragna: Sure. My name is Ragna Óskarsdóttir. I'm the Founder and CEO of Icelandic Down, and handle day-to-day operations of the company, including manufacturing and customer service. I live in the east of Iceland with my husband, Thorir and two children, Astros and Jokull. Before Icelandic Down, I ran a nutrition website with my eldest son, Kristjan, which we sold to Healthline.com in 2017. My background is mostly in management and sales.
---
Is there a story behind how the company started?
Ragna: Yes, in 2017 my husband and I bought a summerhouse in the beautiful village of Borgarfjordur Eystri. Before that, we lived in Reykjavik. We loved our trips to Borgarfjordur from the start - both the beautiful scenery and welcoming local community. We quickly became friends with Oli and his wife Johanna, two eider duck farmers.
One year later, we visited their farm in the deserted fjord of Lodmundarfjordur, where they look after the ducks during summer. To cut a long story short this was the beginning of Icelandic Down. I was completely smitten with their unique connection with the birds and the beautiful Icelandic tradition they were continuing. After a long winter of planning and research, our two families founded Icelandic Down in 2019.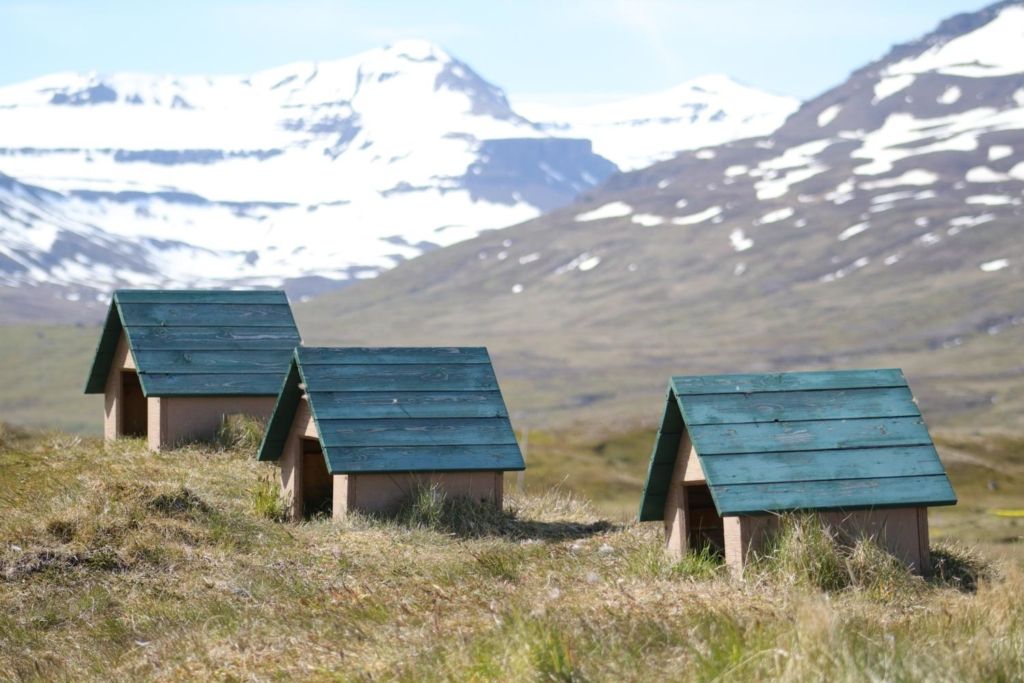 ---
What drew you to eiderdown, specifically?
Ragna: Eiderdown is quite magical, as if it were a mythical material straight out of Tolkien's books. It is extremely soft and warm, but it's also light and resilient to compression. Other than that, I was drawn to the fascinating story behind eiderdown. It's the only source of down that is fully-ethical and sustainable, and doesn't harm the birds in any way.
Iceland also has a long history of eider duck farming that stretches back to the founding of the country, so there was also a nostalgic connection.
---
Do you have any comments on the bedding industry?
Ragna: I don't think the average person knows the story behind the down in their duvets and pillows. Most of it comes from geese farmed in China. Unfortunately, the vast majority of goose down comes from two sources; a byproduct of the meat industry, or live plucking.
Live plucking involves tearing the feathers from the birds while they are still alive, causing them great pain and harm. Synthetic down could be an alternative, but it's made from eco-unfriendly petrochemicals, and has yet to match quality bird down in terms of insulation, breathability and compression resistance.
How are you doing things differently?
Ragna: Ethics and sustainability. Sustainable, because we use traditional farming and manufacturing processes in harmony with nature. Ethical, because the eider ducks are wild birds that voluntarily nest in our sanctuaries, and we only collect eiderdown when they abandon their nests.
From what I can tell, eiderdown is unique as the only animal-friendly down source in the world.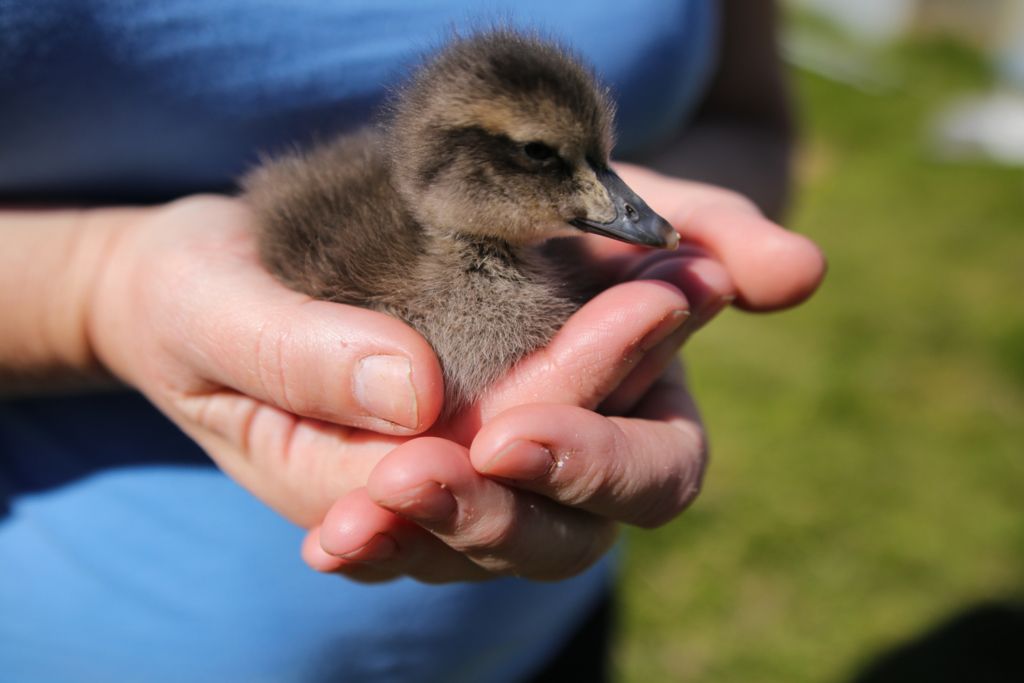 ---
What does your average day look like?
Ragna: Well from morning to evening I am communicating with our customers, who live in multiple time zones. Asia wakes up many hours before us and the US goes to sleep much later than us. Other than that, the vast majority of my time is taken up with managing and manufacturing orders and managing the business. When it's time to collect and clean the eiderdown during summer, I help with that too. Those are the days I look forward to most!
---
Who else do you work with?
Ragna: As the business has been growing quite fast, there are always more people involved. It's mostly my daughter Astros who is in charge of manufacturing and quality. She is also in charge of our social media and photography. My son Kristjan is our technical / internet guru, and my husband Thorir handles machinery and logistics. Then we have two local women, Erica and Freyja, working with us in manufacturing. Other than that, we have a few remote team members who help with various tasks for our online efforts. And last but not least there is Oli, who works with us quality-checking the eiderdown and last but not least keeping us in good spirits!
---
What has been the most delightful part of your work?
Ragna: Seeing the first eider ducks arrive in Loðmundarfjordur, and seeing the first ducklings hatch. It still amazes me how relaxed these wild animals are around humans. Helping to create a thriving local community. Meeting our customers who come from all walks of life. It always brings a smile to my face when I receive an email about how happy they are with their order!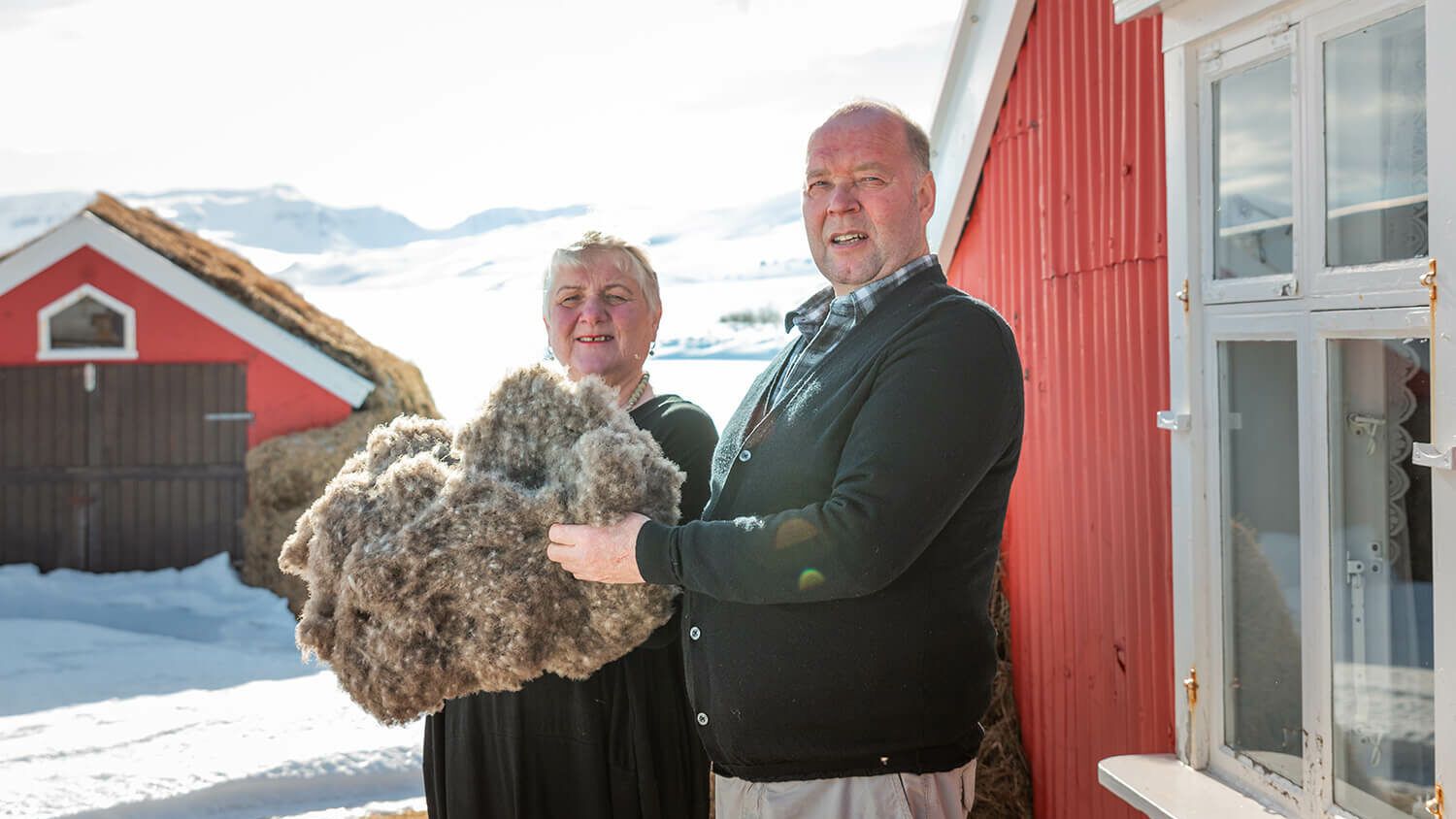 ---
What has been the biggest challenge?
Ragna: We don't have a physical store, so building trust with our customers to purchase our products without being able to see and touch them can be difficult.
---
Why do you think people buy your products?
Ragna: First and foremost because of their superior quality. Our customers also tell me they are amazed by how ethically they are produced. They prioritise sustainability and product quality over anything else when it comes to their bedding. I personally take care of each of our customers throughout the buying process, which I have noticed that they really appreciate. I do my best to help them choose the correct product for their needs and guide them through our process. It's far more personal than most eCommerce stores - I feel like I have pen pals all over the world. 
---
How is Icelandic Down doing today?
Ragna: Since beginning in 2019, we have been growing rapidly. To my delight, we already have multiple repeat customers! After a complete website redesign in January, we're currently focusing on growing our online efforts, recently we translated our website to Japanese. Oh, and this year we were nominated for best eCommerce website in Iceland. That was a big honour.
---
Do you have any plans for the future?
Ragna: Our main goal is to keep expanding into international markets. We may evolve our product range and potentially partner with companies who provide sheets and covers to complement our bedding. But I think that the beauty of Icelandic Down is its' simplicity. We do one thing, and we do it very well. We'd like to keep it that way.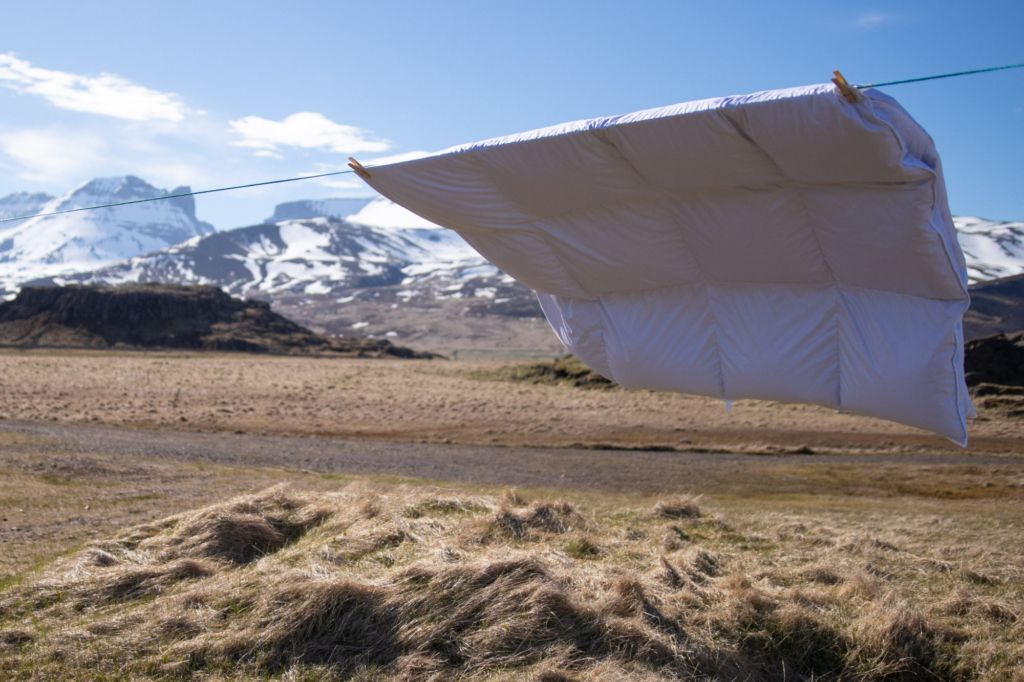 ---
Anything else you'd like to add?
Ragna: I think that's everything for now. To our readers, feel free to send me an email at ragna@icelandicdown.com, or message me on our website. I'd be happy to have a chat.
---
Any questions for Ragna? Feel free to add your comments here. We hope you enjoyed reading this interview. Stay tuned for more!