100% Eiderdown Duvets & Comforters
Sleep blissfully with Icelandic Eiderdown
Soft as silk, yet ever so warm.
There's an otherworldly magic to eiderdown.
It expands to keep you warm, and contracts to keep you cool. It's nature's rarest, most prized material for bedding. When you feel it, you'll understand. This is what real sleep feels like.
What makes our eiderdown special?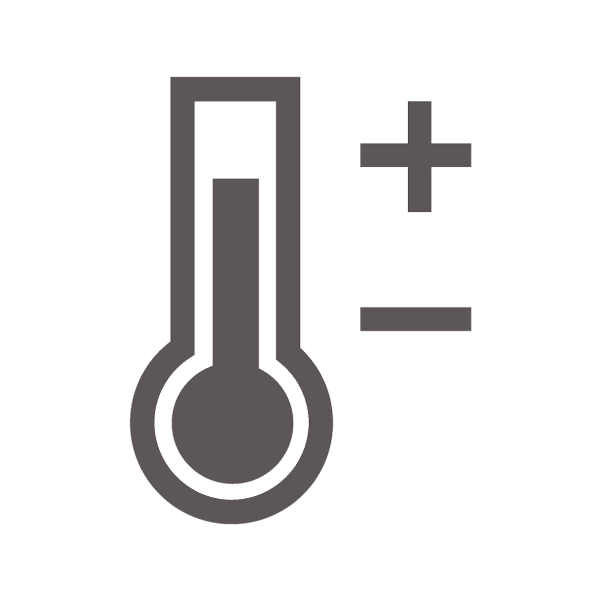 Unique physical properties mean eiderdown contracts and expands to keep you at the perfect temperature.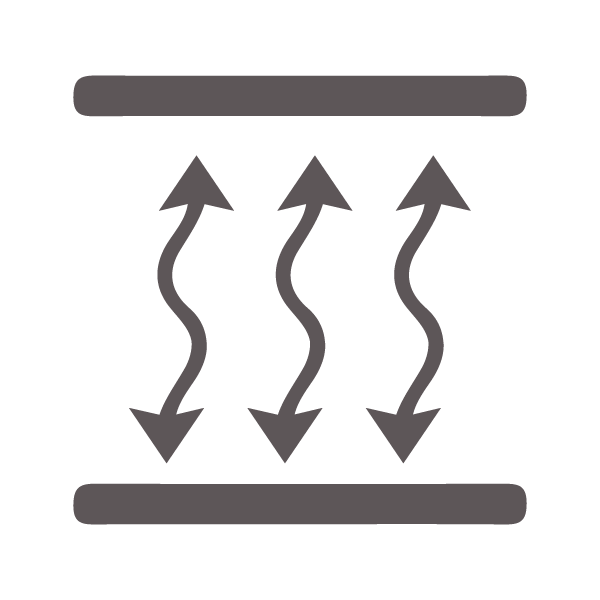 Hundreds of feather threads tangle together to create pockets of Arctic-beating warmth. It's nature's most insulating material.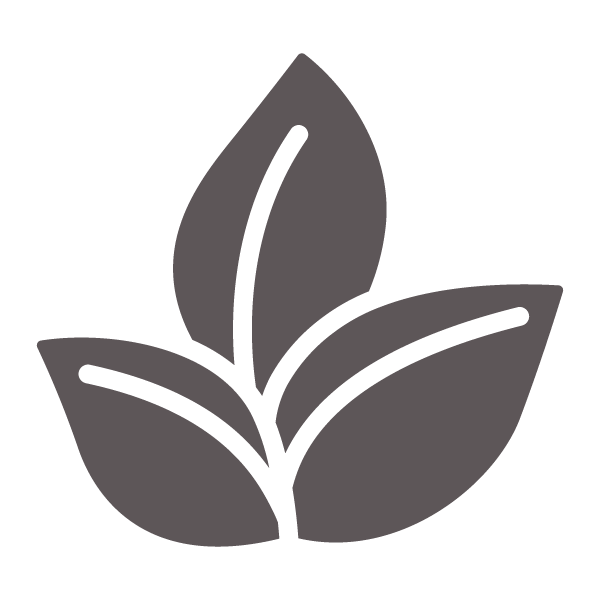 Unlike goose down, eiderdown is sustainably harvested, and the birds voluntarily leave their feathers behind for our farmers.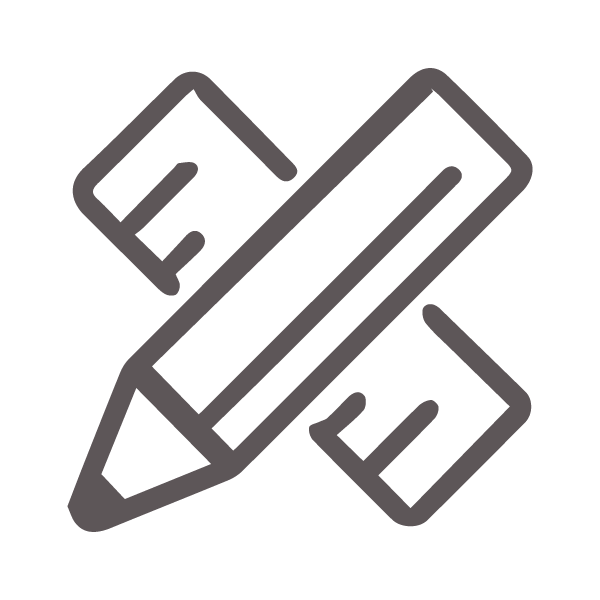 Each eiderdown duvet is completely custom made to your needs and preferences for the perfect sleep.
Eiderdown Duvet

Warm when it's cold, cool when it's warm. Our luxurious, pure Icelandic eiderdown duvets are light as air, silky-soft, and adapt to the ambient temperature for a lifetime of perfect sleep.

Customize my duvet
Eiderdown Comforter

Stay at the perfect temperature with our luxurious, pure Icelandic eiderdown comforters. They're light as air, silky-soft, and adapt to the ambient temperature for a lifetime of perfect sleep.

Customize my comforter
Eiderdown Pillow

Luxuriously soft yet surprisingly supportive, our pure Icelandic eiderdown pillows maintain their shape, volume, and firmness to offer you wonderful nights of sleep for years to come.

Customize my pillow
Eiderdown Baby Duvet

Keep your little one cradled in the warm embrace of pure Icelandic eiderdown. Our duvets adapt to the ambient temperature to ensure your baby will always be as comfy, cozy, and peaceful as ever.

Customize my baby duvet
Sustainably gathered from wild eiderducks
Protected since 1847, our eiderducks live wild and free. When they voluntarily leave behind their nests, our farmers painstakingly gather their precious down.
Each of our products comes with a certificate from the Icelandic Government to prove its quality and authenticity.
I received my Icelandic Down Company Eiderdown pillow as a Christmas gift and it is absolutely wonderful! I have never had a better nights sleep. Pure comfort, softness, support and restfulness! I highly recommend this pillow to anyone seeking a totally new experience in sleep!
I am originally from East Prussia and we always had eiderdown duvets. Unfortunately, we lost everything when we had to leave during the second world war. Ever since, I dreamt about using one again. Ragna and her family were an absolute pleasure in making that dream come true.
So you should buy an Eiderdown duvet. We did, from Ragna at Icelandic Down and we are very happy; impressed with the genuine caring service that can only be given by a small company. We wake up later and we don't notice if the duvet is making us hot or cold. It is just there, floating above us, doing its amazing "Goldilocks" temperature control.
Talk to Ragna, our Founder
Eiderdown is our passion. If you're interested in learning more about our products, the eider duck, or our native Iceland, I'd be thrilled to have a conversation with you. 
Just give me a call or click below to leave your contact details. I'll be in touch. 
Lovingly handmade in the fjords of Iceland
We produce 100% eiderdown duvets, comforters and pillows here in the village of Borgarfjordur Eystri in our native Iceland.
Every eiderdown product is custom-made by hand and can last a lifetime. Almost everything can be adapted to your preferences so every night feels 'just right'.