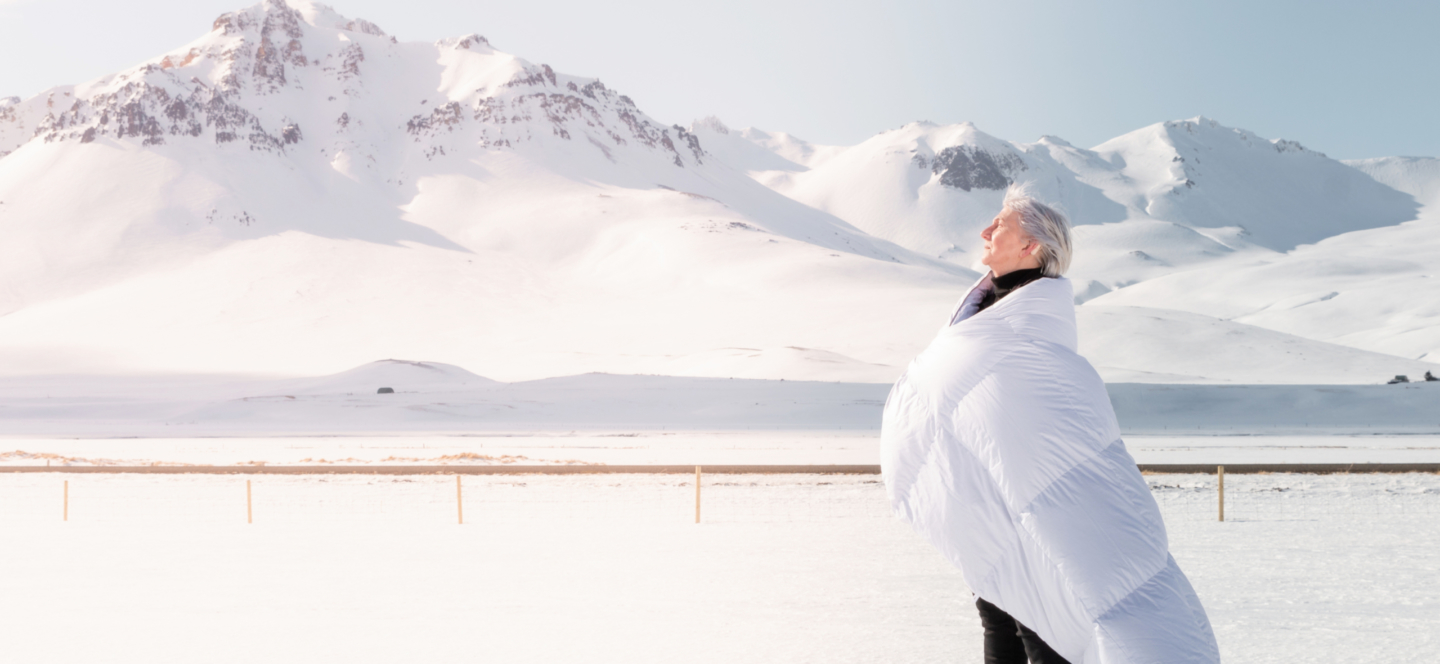 Sleep blissfully with Icelandic Eiderdown
Luxurious eiderdown duvets, comforters & pillows sustainably handmade in Iceland's fjords.
Soft as silk yet ever so warm, there's an otherworldly magic to eiderdown. We use it to create luxurious bedding following a 1000-year-old tradition of sustainable Icelandic craftsmanship.
Sustainable & animal-friendly
100% Icelandic Production
Traditional Craftsmanship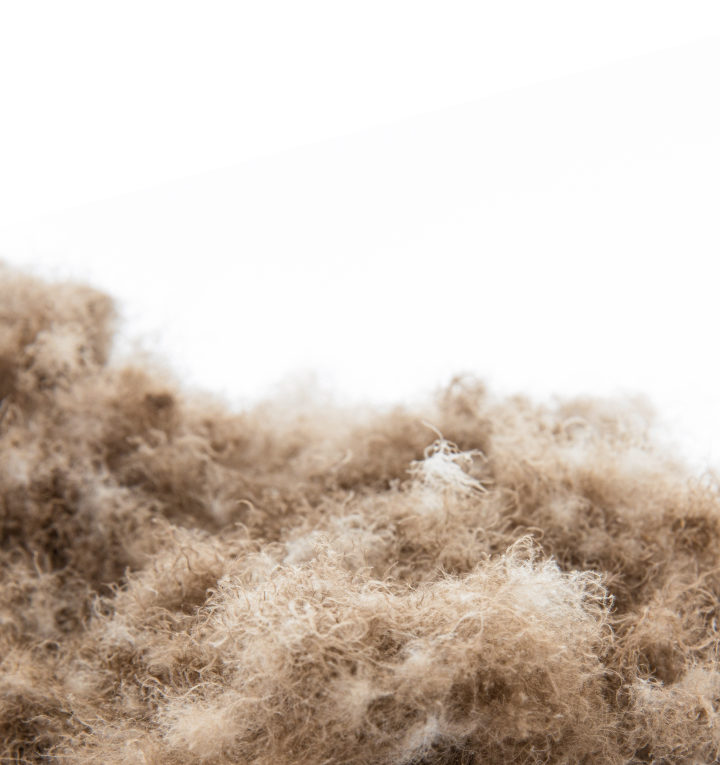 The Magic of Eiderdown
Cloud-light and blissfully soft, yet powerfully insulating. Eiderdown is the world's most prized material for bedding.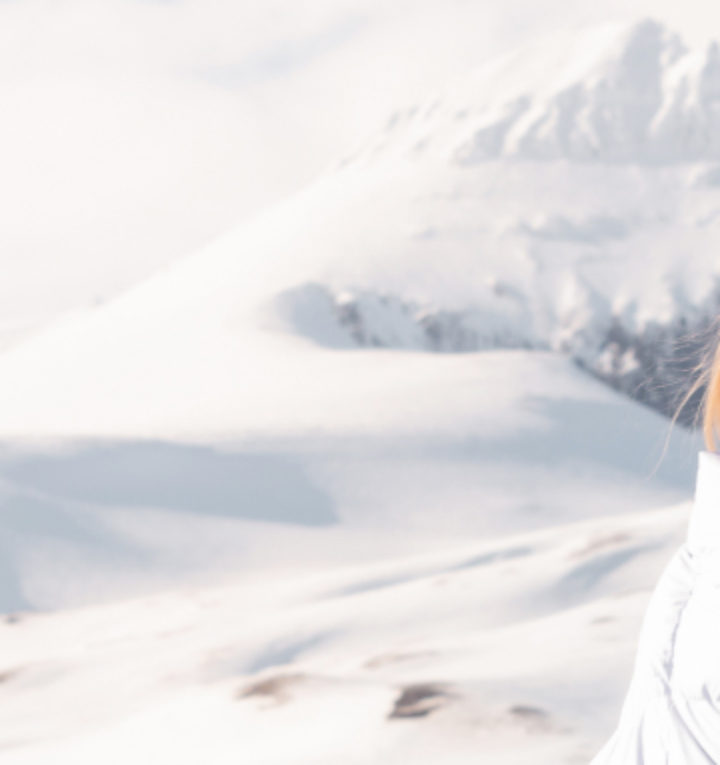 Sustainable & Eco-Friendly
Local, ethical production in Iceland's wildest fjords. It's the perfect harmony between humans and nature.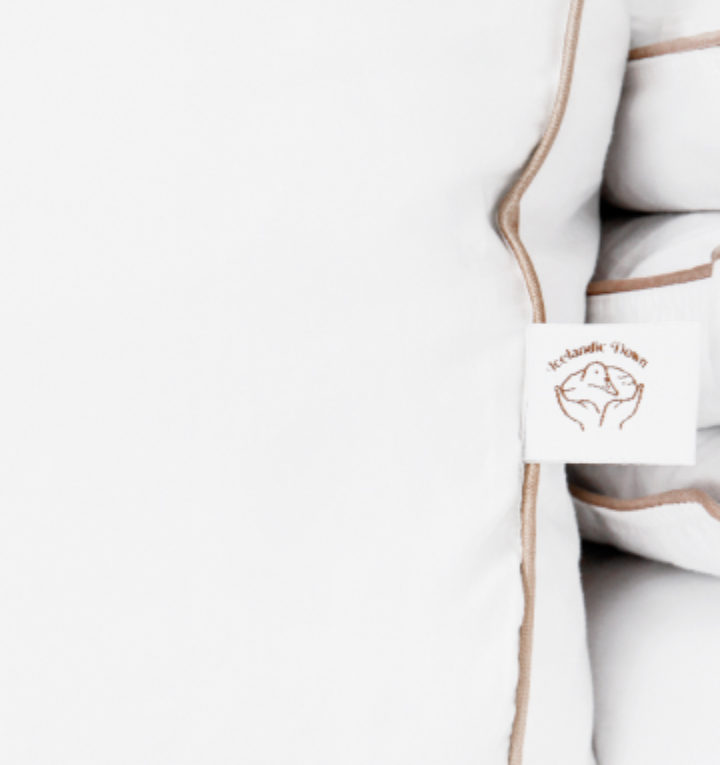 Bespoke Craftsmanship
Individually handmade by local Icelandic artisans, leaving you with exceptional bedding tailored to your needs.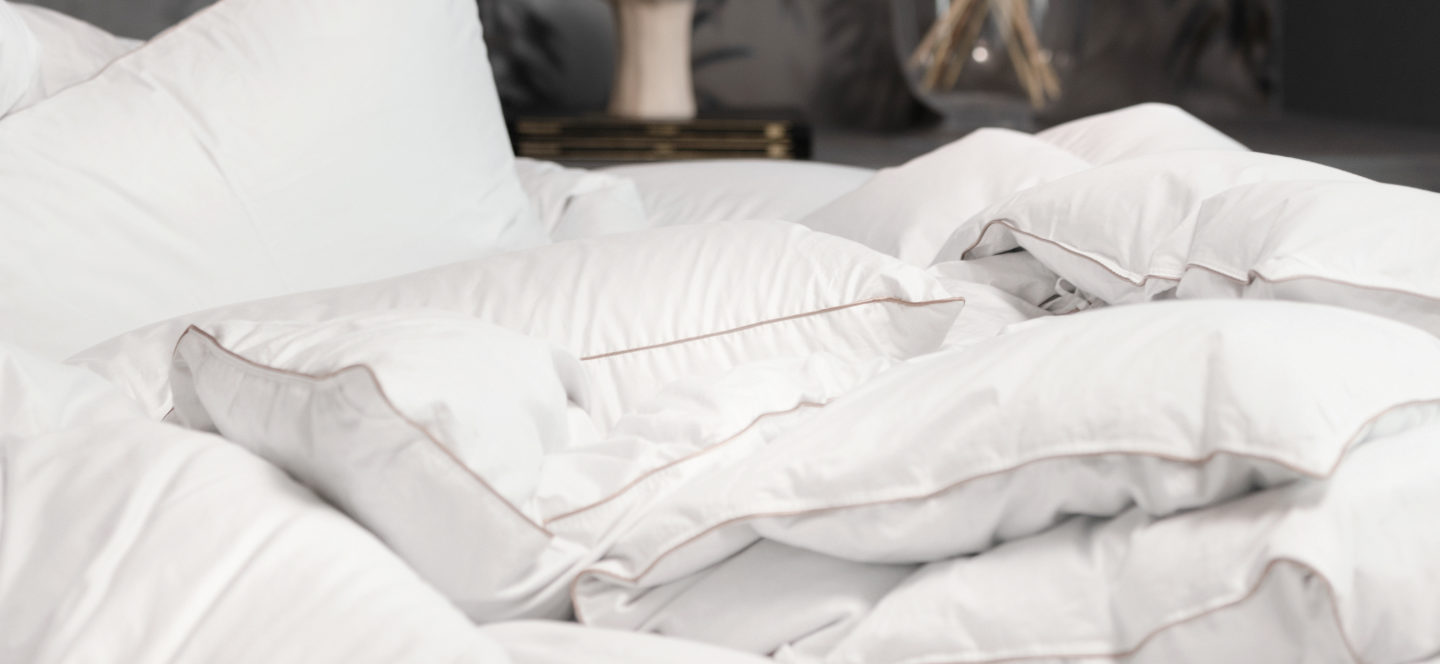 The store
Bespoke Eiderdown
Bedding
Shop our curated selection of luxurious eiderdown duvets, comforters, and pillows.
What do people love about Icelandic Down?
Lasts a Lifetime
Constructed to last for decades, our products transcend mere functionality – they become cherished family heirlooms.
My wife and I love our beautiful new eiderdown duvet. Your masterpiece has found a beautiful home that we will cherish for many years to come. Thank you again for taking care of us personally.

– Ebenhard
Blissful Comfort
Eiderdown's unique properties and sustainable production offer years of perfect sleep with a clean conscience.
I received my Eiderdown pillow as a Christmas gift and it is absolutely wonderful! I have never had a better nights sleep. Pure comfort, softness, support and restfulness!

– Dr, James Busch

Concierge Service
Ragna supports you at every step of the ordering process, leaving you with a product unique to your needs and preferences.
You should by an Eiderdown duvet. We did, from Ragna at Icelandic Down and we are very happy; impressed with the genuine caring service that can only be given by a small company, and sleeping better.

– Harvey Bowden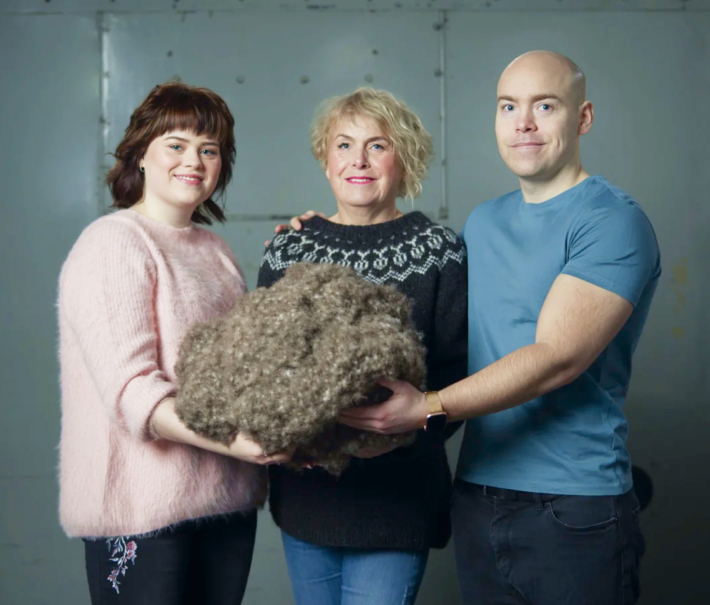 About Icelandic Down
A family-run company based in the fjords of Borgarfjörður, Iceland.
Icelandic Down brings the joys of sustainable luxury bedding to conscientious customers around the world.
We have a simple mission – to follow in our ancestor's footsteps in creating bespoke, handmade eiderdown products while protecting Iceland's environments, communities, and wildlife.